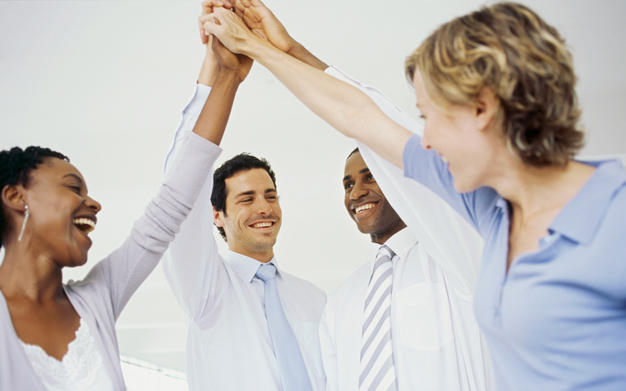 We were built to scale small businesses.
At One Degree Financial, we help growth-focused business owners build generational wealth by delivering financial clarity and confidence.
Since 2010, One Degree Financial has partnered with thousands of business owners to clarify their financials, increase their valuations, secure hundreds of millions in capital, and save time, money, and energy in the process. We do this through clear, confident financial data and bookkeeping processes, having "real eyes" on every number, and providing unparalleled support to every client we serve.
"Being absolutely clear on your business finances won't just change how lenders and investors view your business. It will change the way you see yourself as a business owner."
Jenn Loges, Founder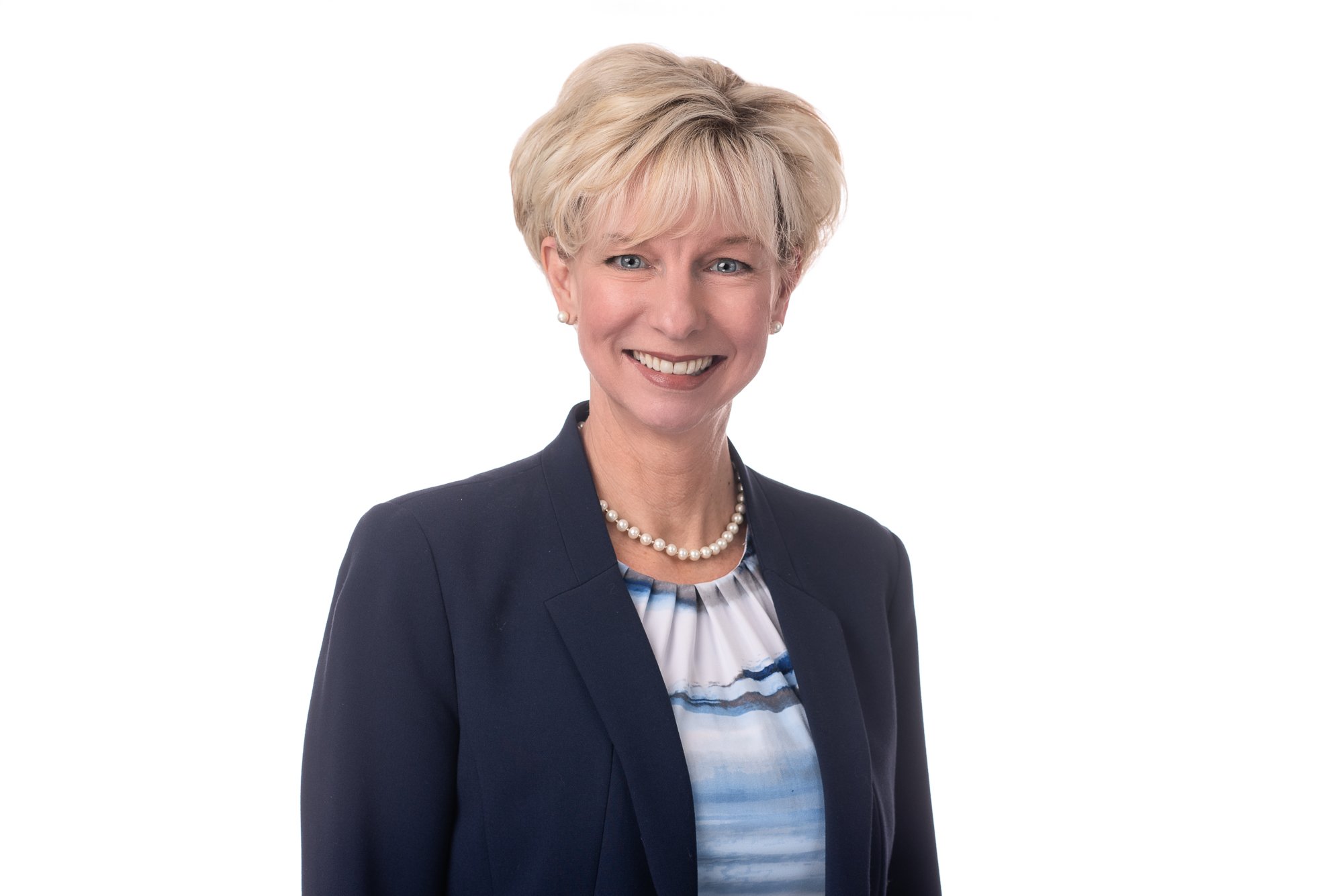 Not all business owners love math.
For Jenn Loges, the exciting thing about accounting isn't what the numbers are—it's what the numbers can do.
"Too many business owners are overwhelmed with all there is to know about running a business," said Loges in a recent interview. "Those experienced in corporate finance can separate which data is actionable and which data is just noise."
The problem: Traditional online accounting services don't go deep enough into the data—and most internal teams are too close (or too busy) to bring it to life.
"We built One Degree Financial to give business owners the on-demand, independent financial tools they need and the professional insight and guidance they deserve," she adds. "We help business owners get their financial act together, so they can get the most out of their business, their resources, and their day. Financial clarity is a game-changer."
Many companies don't realize how many options they have when it comes to financing their loans, servicing their lines of credit, or managing their transaction fees. We help them find the best fit for their needs—which is always better for business.
ROD LOGES, Founder
Your financials are trying to tell you something.
The trick is understanding what it is—and what to do with it.
An entrepreneur at heart and a technology lover by trade, Rod Loges owned and successfully sold two tech companies before founding One Degree Capital. "I was always frustrated with how unnecessarily complicated it was for business owners to understand what was truly going on in their business," said Loges. "And these issues were compounded by the fact that many make decisions based on bad data—or a poor understanding of it."
Knowing that a better way could be found in small, incremental improvements, he co-founded (and named) One Degree Financial on the idea that strong businesses are based on accurate data, accessible tools, and actionable insights.
"When it comes to making critical business decisions, business owners should know better," he adds. "And we make sure they do."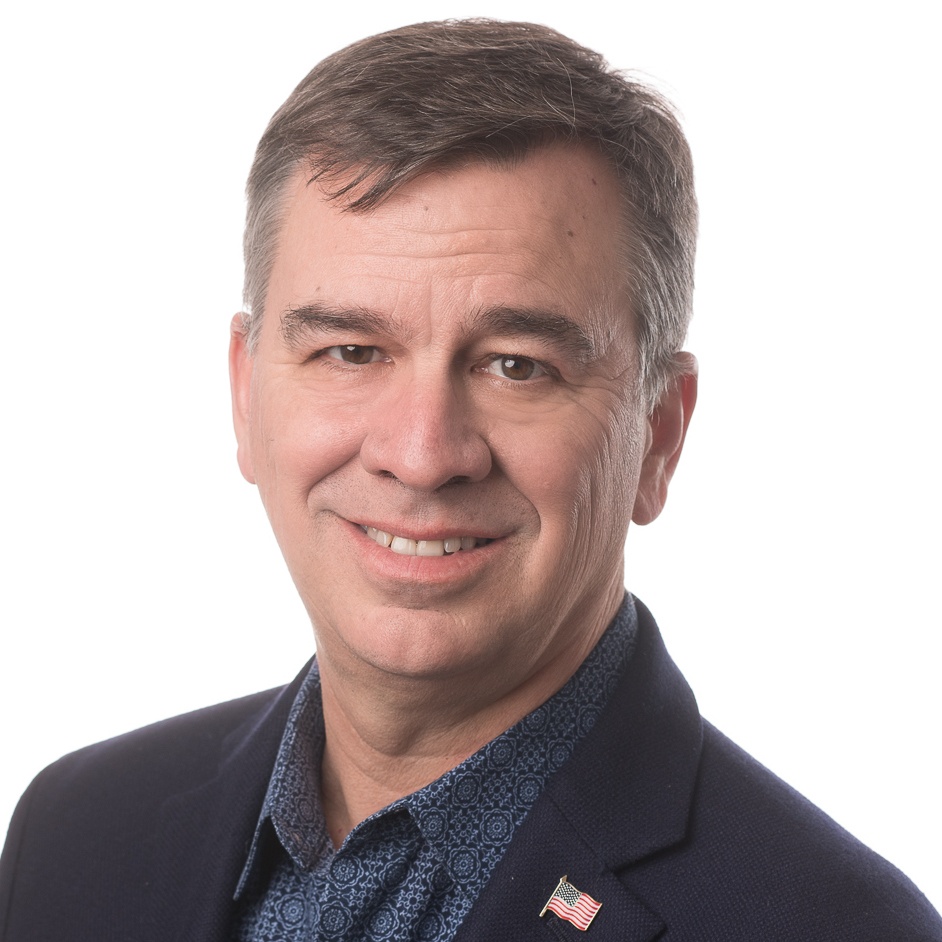 We're different where it counts.
With a team-based and proactive approach to problem-solving, client support, and career-building, we innovate faster, serve better, and have a lot of fun in the process.
We focus on building relationships, not just building fantastic financial reports. We cap the number of clients each accountant works with so they form a deeper relationship with the data—and can spot trends and trouble in the early stages.
We are invested in our client's financial clarity—and their success. We meet with every client at least once a month for a 60-minute, live, virtual call where we check in, review reports, give feedback, and offer guidance. If they don't understand the numbers, we aren't doing our job—and we make darn sure to do our job.
We document more than just data. Everyone on our team is invested in an Amazing Client Experience (it's a proper noun for a reason). This means we document clients' needs and requests as dutifully as we track expenses, so that we can all be equally responsive and helpful.
We change the way businesses work with better financial data. Business owners are busy. They don't need more information—they need more and better answers. And if we don't know them—we'll connect them with the people who do.
We're perfectly okay with being Robin. Small business owners are the superheroes of the American economy, and we know that financial accuracy and being ready with the right tool are critical to their success. We're proud to be that savvy sidekick. Hold our cape.
We work with really cool people.
If you're ready to be one of them, choose your adventure below.