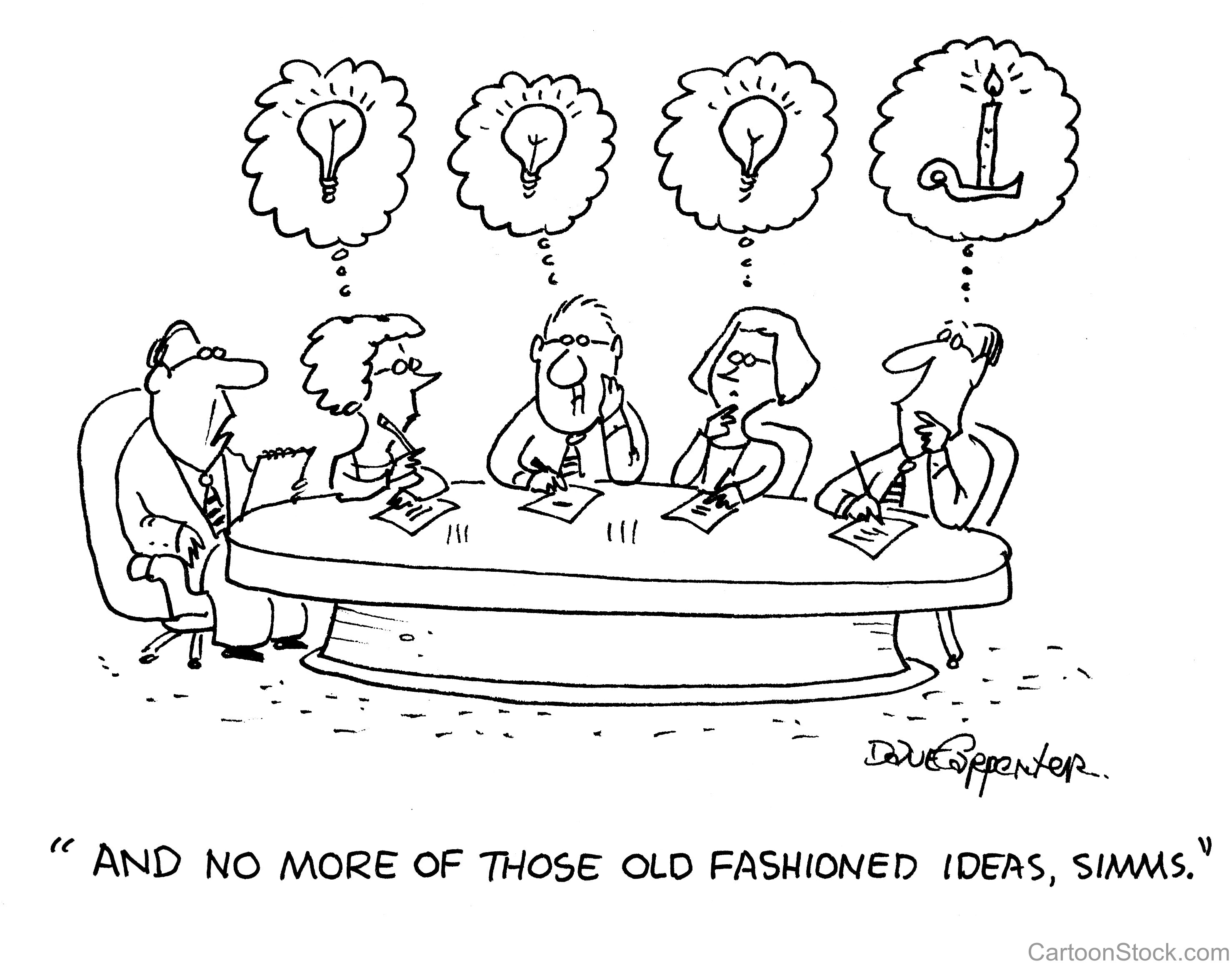 C-Suite questions deserve C-Suite answers.
Can I afford to expand my business?
Is it time to sell?
What's the best way to handle my growing assets?
What steps do I take to achieve the valuation I want?
Do I have the right banking relationships to meet my growth plans?
Get more from your business.
Our Certified Business Advisors offer qualified companies executive-level support with performing and improving a business' value, one of the most critical keys for owners to successfully attract investors, enhance offers, negotiate interest rates, and sleep better at night.
BEST FOR:

Established companies seeking to reach a specific valuation milestone.
At least $5 million annual revenue.
Business owners who want strategic support at a C-suite level.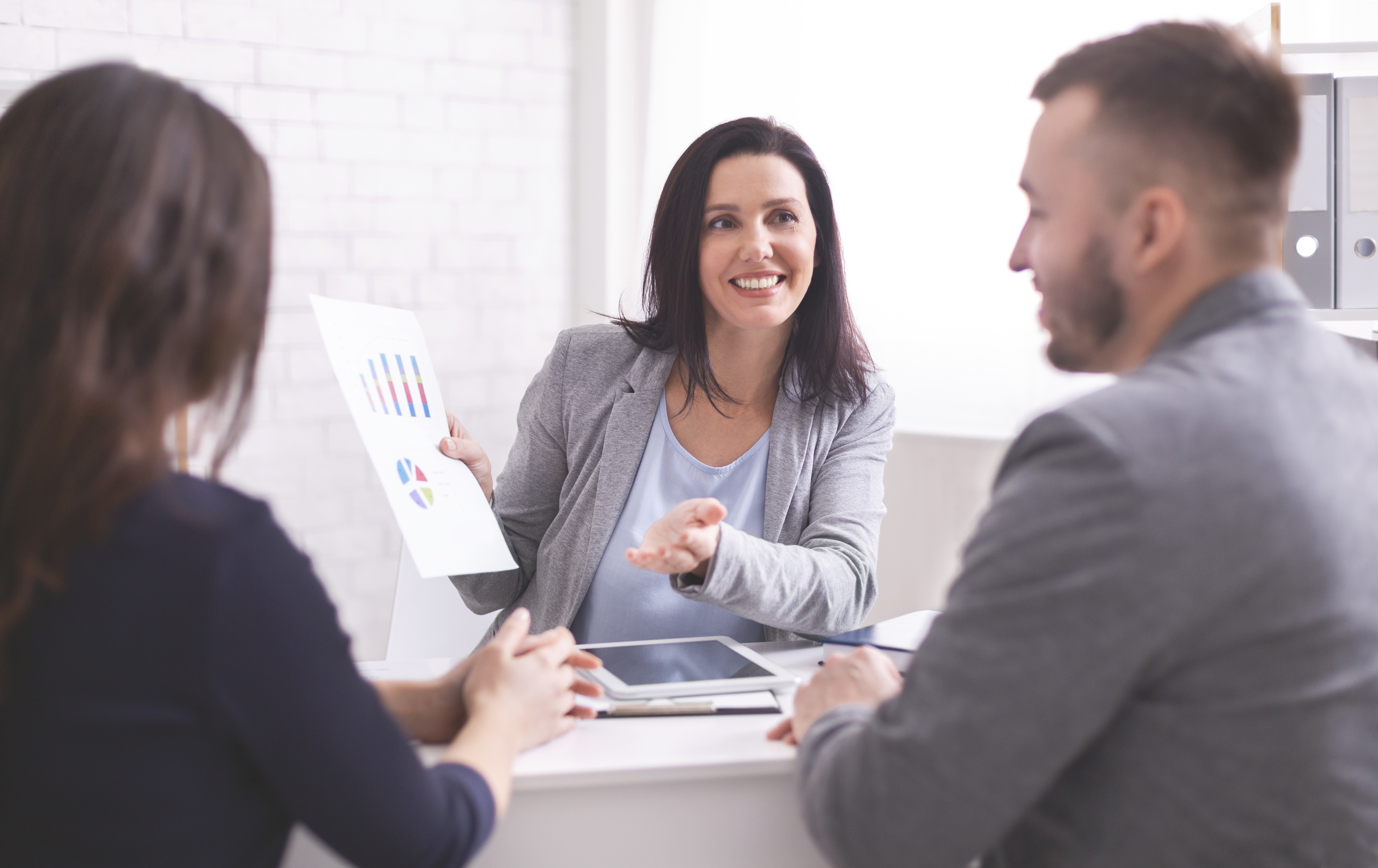 WHAT IT INCLUDES
Our expert advisors will provide a customized roadmap designed to help your business increase its value. We focus on specific key drivers of company value:
Key Relationship Dependency
Overall Client Satisfaction
Recurring Revenue Modeling
Competitive Differentiators
1

Step One: Baseline Valuation
We will perform a baseline valuation to use as a starting point and work with you to build a custom roadmap of how to achieve your valuation goals.

2

Step Two: Key Driver Improvement
Next, we will break down specific steps in each key area designed to produce measurable results.

3

Step Three: Measure, Adjust, Improve
We will update your valuation annually to measure progress. Need it more often to help prepare for a capital event? No problem, we can help there too.
Is your business your most valuable asset—or your biggest liability?
Knowing what your business is worth...is worth a lot.
Whether or not you plan to sell, increasing your company's value has tremendous strategic advantages.
Know which purchase offers are worth considering—which ones aren't worth your time.
Leverage lending and investment opportunities.
Identify and mitigate potential weaknesses.
Enhance current and long-term business performance.
Prepare for the inevitable future.
In Your First 30 Days
You'll complete a baseline valuation for your business. We'll identify which areas need your immediate attention and create a plan to address them.
By Your 2nd Quarter
You'll start to see the impact of confident decisions made with clear data and the support of a team you trust. And you'll have the reports to prove it.
At the End of Each Year
You'll be more attractive to investors, lenders, and high-performance team members—because you know what makes your business work.


"I plan to retire in 5 years, and my business valuation isn't where I want it to be yet. One Degree is helping me identify where to focus my efforts to achieve the valuation I want in the timeframe I need."
Charles S
Marketing Firm, $7M Revenue
Ready to plan your growth?
Let's talk.
Fill out the form and one of our Certified Business Experts will contact you.