Financing the way it should be.
Get the financing you need to fuel your growth.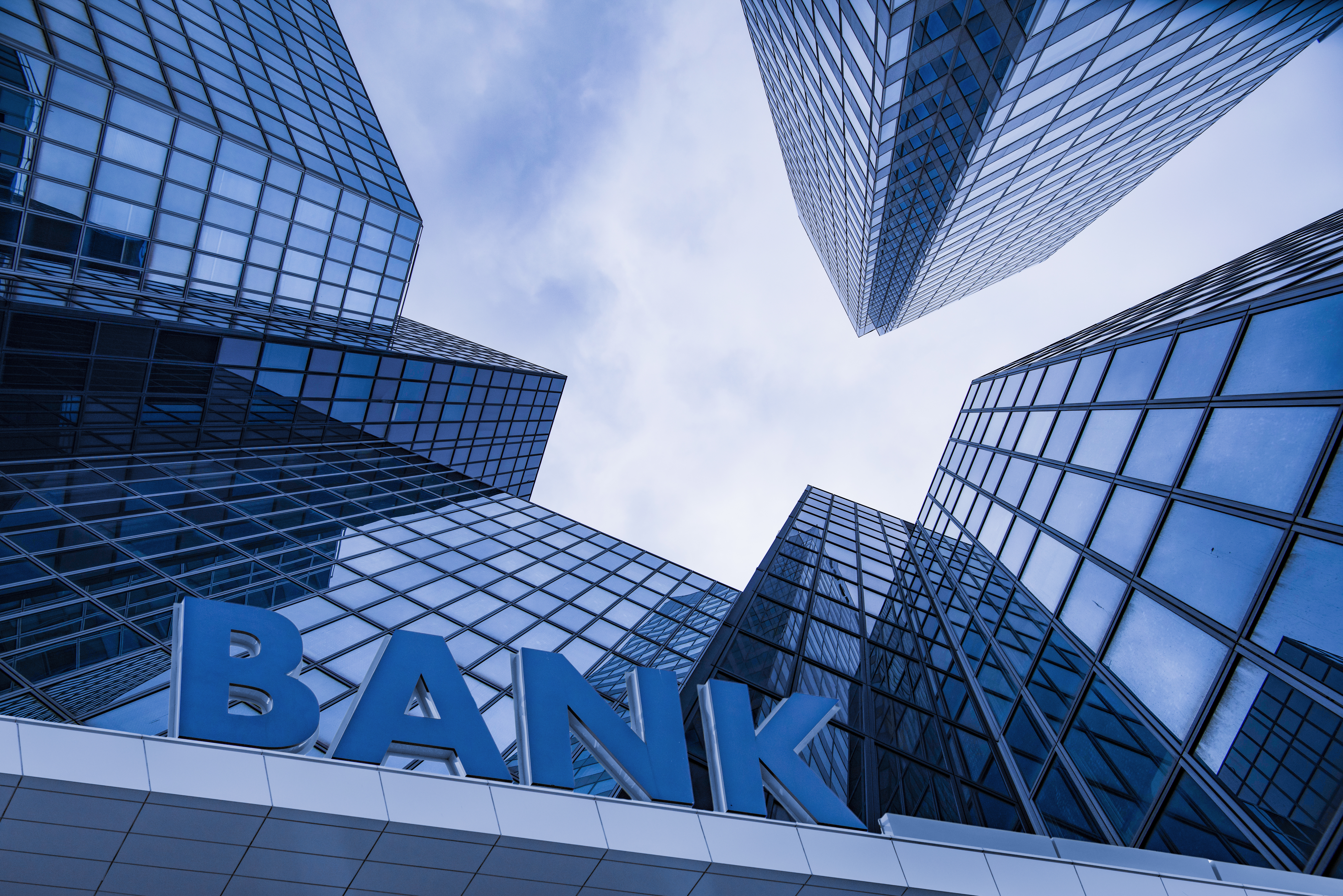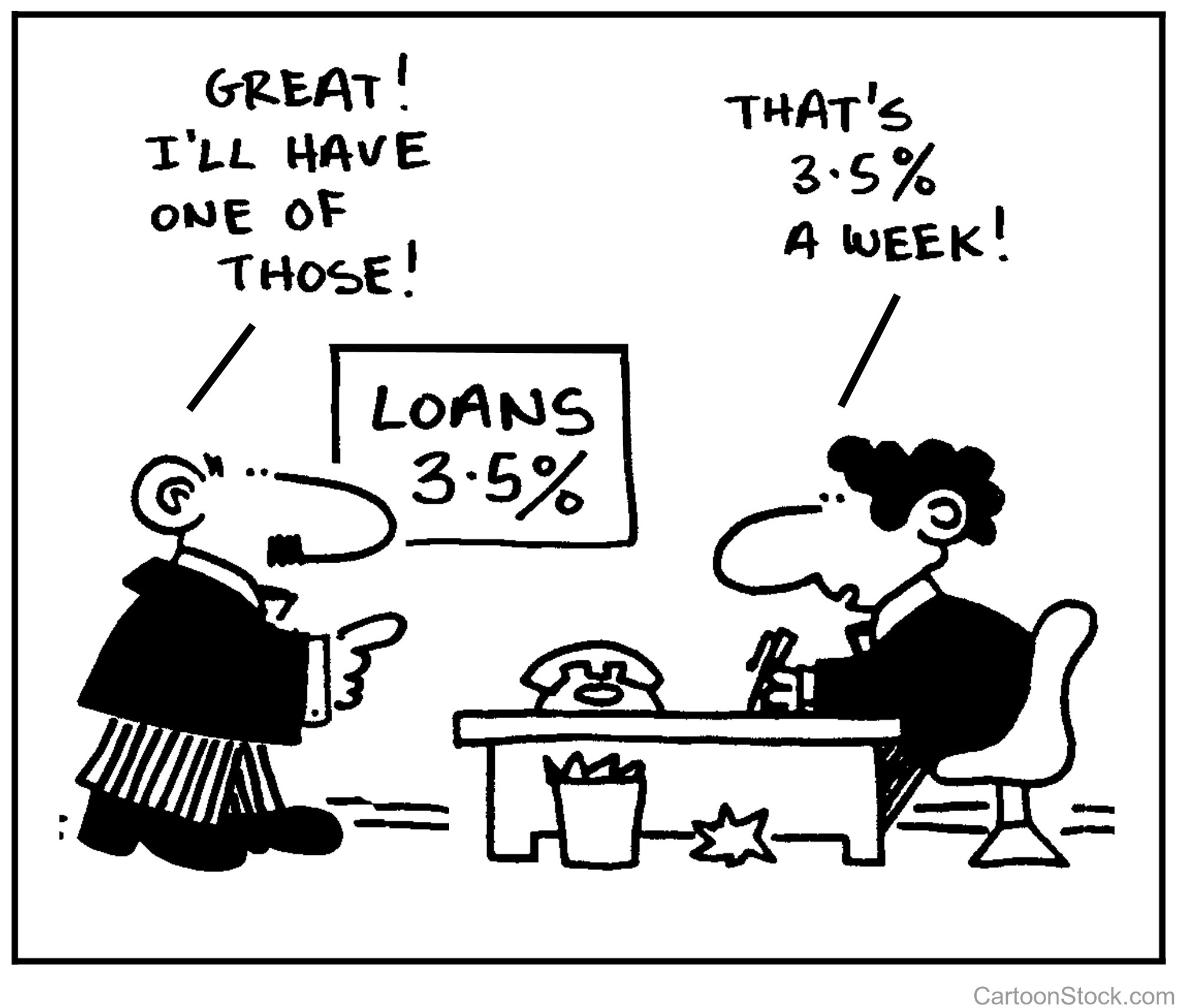 Get the right capital at the right time - from the right source.
What's the right type of capital for my current project?
Will my business qualify for a line of credit?
Aside from interest rate, how can I compare financing options?
What's the best way to finance a new contract's ramp-up costs?
Which bank understands my industry and can best help fund my growth?
We speak BANK.
And we put our money where our mouth is.
For over 11 years, One Degree Capital has directly funded capital to businesses for a variety of growth needs utilizing funds from investors we know and trust (and who trust our judgment). So when it comes to credit underwriting, we know what banks want to see because it's what we evaluate as well.
There is no "magic" source of capital that fits every business, or every business need (roughly 20% of the funding we provide annually comes from our direct fund). That's why our first step is to walk a business through a banking assessment to determine the best fit for their needs.
We use our extensive bank - and nonbank - relationships to help a business find the best source of capital for their unique business needs. Speak with one of our Banking Experts today to see how we can help you.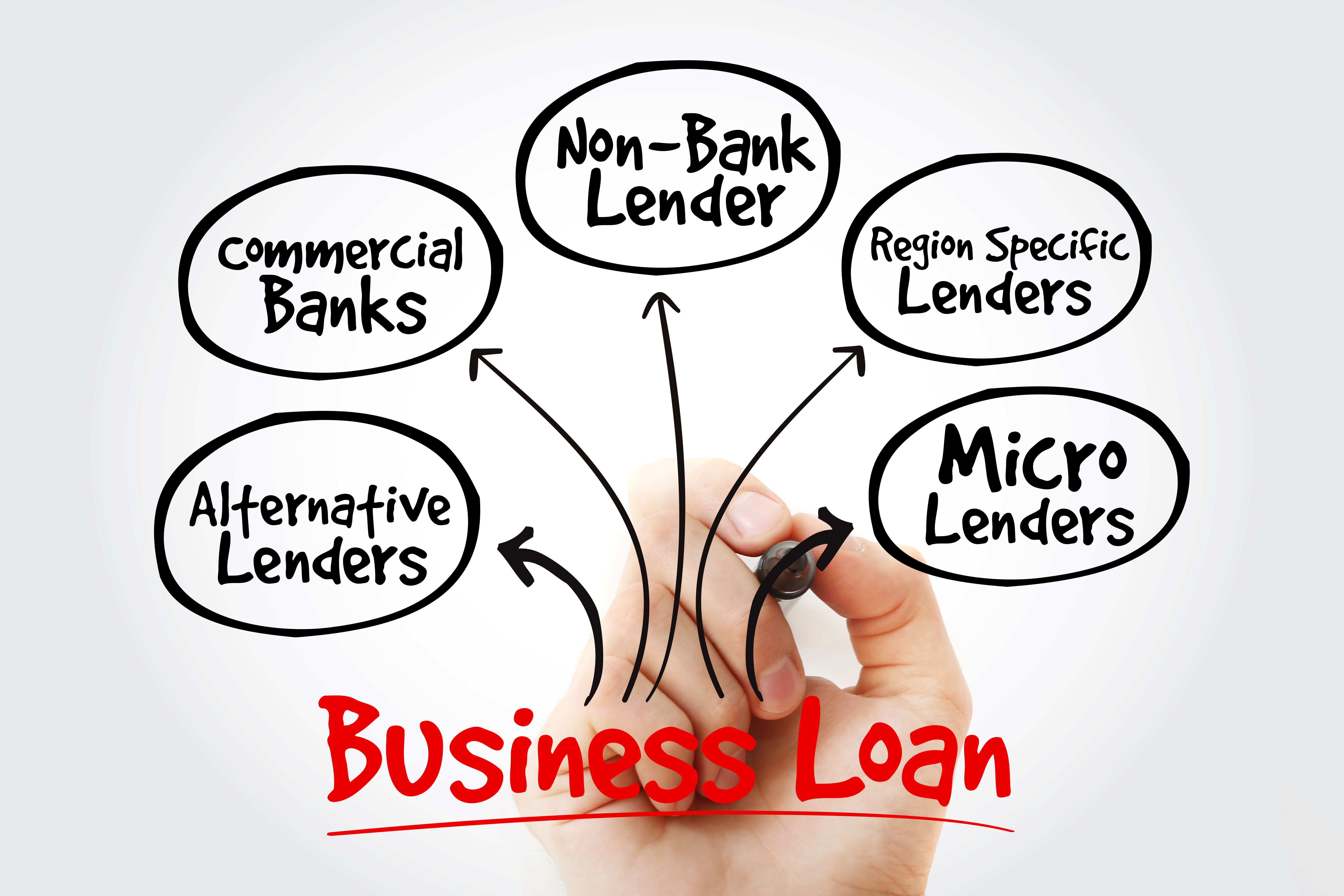 WHAT IT INCLUDES
Our banking experts will help you navigate through all kinds of bank and non-bank options to meet your financing needs, including:
Commercial Real Estate Financing
Finance Program Management
1Step One: Banking Needs Assessment
We will work with you to identify what type of financing is best suited for your specific needs and develop a short-list of the best sources of capital.
2Step Two: Secure Offers
Next, we will guide you through the application process to help obtain financing offers from 2-3 sources of capital.
3Step Three: Selection of Financing Source
Offers in hand, we will help guide your decisioning on which source of capital to select. We go way beyond interest rate comparisons; we ensure your ultimate selection is best for your unique business needs.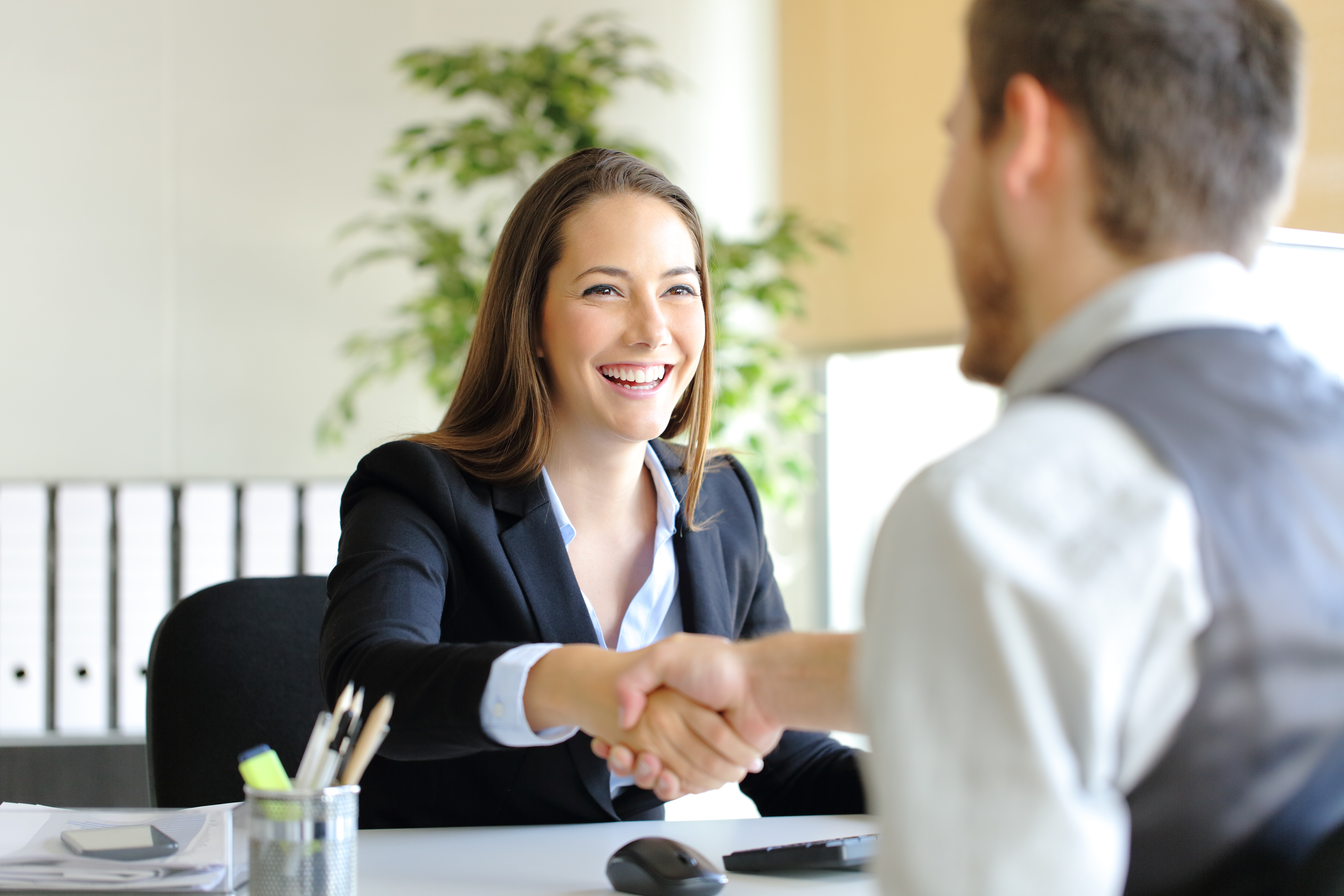 We work for you, not a bank.
Our commission-free model means no one pays us to tell you how great they are.
When you are working with a banker or a broker, it's good to remember that they are paid based on the size of your loan. At One Degree Capital, our fee-based advisory business model means we are not paid a commission or referral for any introduction we make. If we introduce you to a funding source it is because we truly believe it is the best fit for your unique business needs.
Being commission-free also means we evaluate the total solution options for your project rather than merely obtaining the biggest loan possible. We don't like paying interest any more than you do - if we can find a better way, we'll show you how. That's what you pay us for!
Prior To Engagement
We'll obtain preliminary information regarding your project and needs. We will only move forward if we believe your project will have multiple funding options.
At Engagement
We'll do more than give you a list of needed items for underwriting; we will review them with you and - if necessary - offer tips and suggestions of things to address BEFORE involving prospective funders.
Within 30 Days
Our goal is to help you obtain multiple term sheets (offer letters) to review. We will work with you to evaluate the merits of each one and, ultimately, make your funding decision.
Frank N
Franchisee, Serial Entrepreneur
My bank approved me for a $7M acquisition loan, but I had One Degree give it a second look. They showed me how to restructure my financing solution in a way I hadn't thought of and saved me over ONE MILLION DOLLARS in interest and fees.
Need financing?
Let's talk.
Fill out the form and one of our banking experts will contact you.