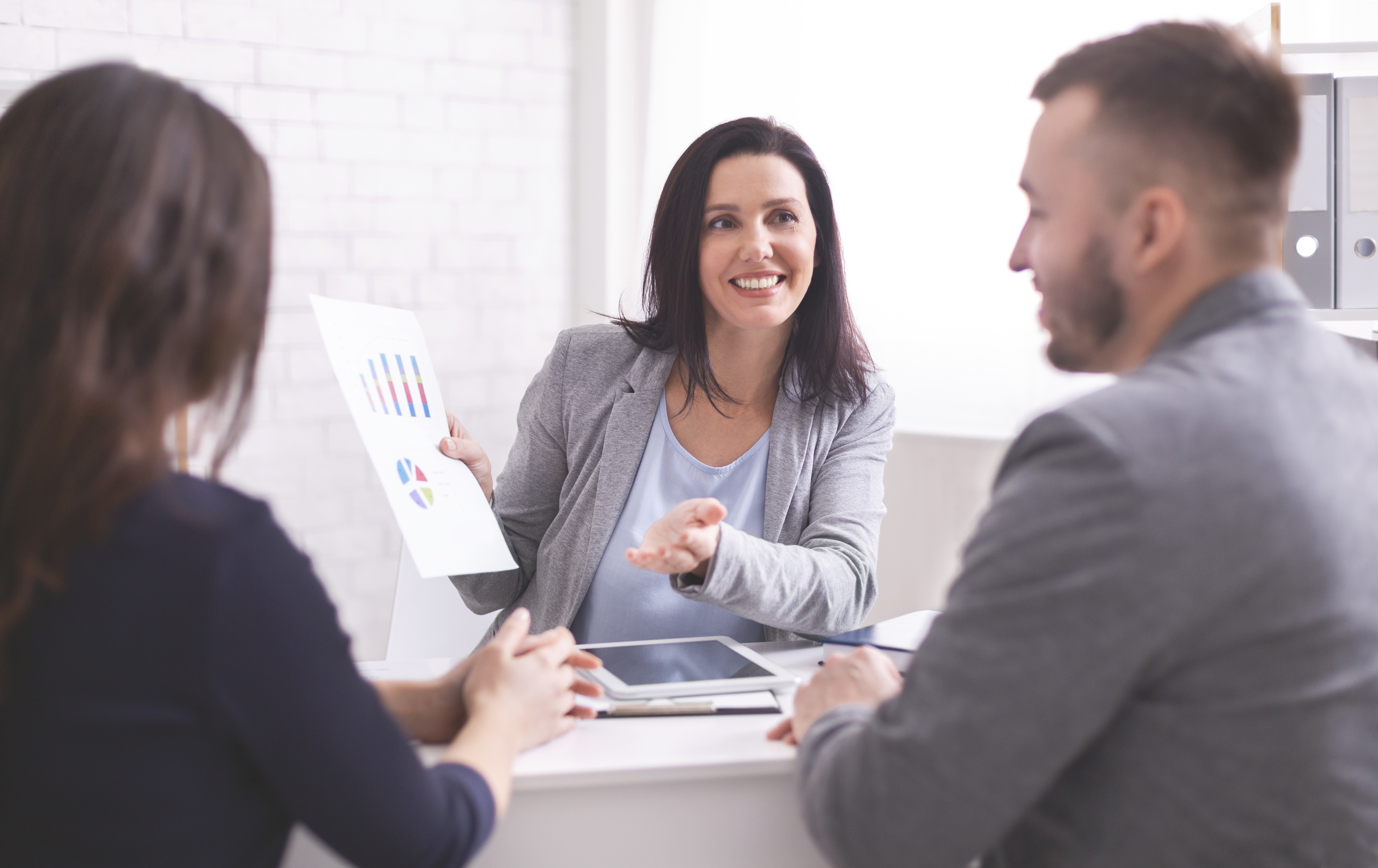 One Degree Capital is a financial business advisory firm focused on helping businesses grow with confidence.
We help business owners get better answers and make better decisions with accurate, actionable financial data.
Since 2010, One Degree Capital has helped growing businesses increase their valuations and secure over $500M+ in capital while saving millions in the process.
From sole-proprietors hiring their first accounting team to national chains with millions of dollars on the line, our clients all want the same things:
Financial clarity
World-class support
Peace of mind
We help them accomplish this by seeking out, hiring, and celebrating the best talent in the business finance industry. Keep reading to find out if you're a fit.
More than just number-crunchers
Every member of our team knows how details and decimals add up to the big picture—and an Amazing Client Experience.
They also have the following minimum qualifications:
An associates degree in Accounting or at least two years applicable experience
A fanatical attention to detail—and a sincere love of clean, clear financial data.
Excellent communication and collaboration skills (written, verbal, listening, and reporting)
High-comfort with all things technology. We use best-in-class tools and practices for data entry, financial reporting, and connecting with our team and clients.
A working knowledge of Quickbooks.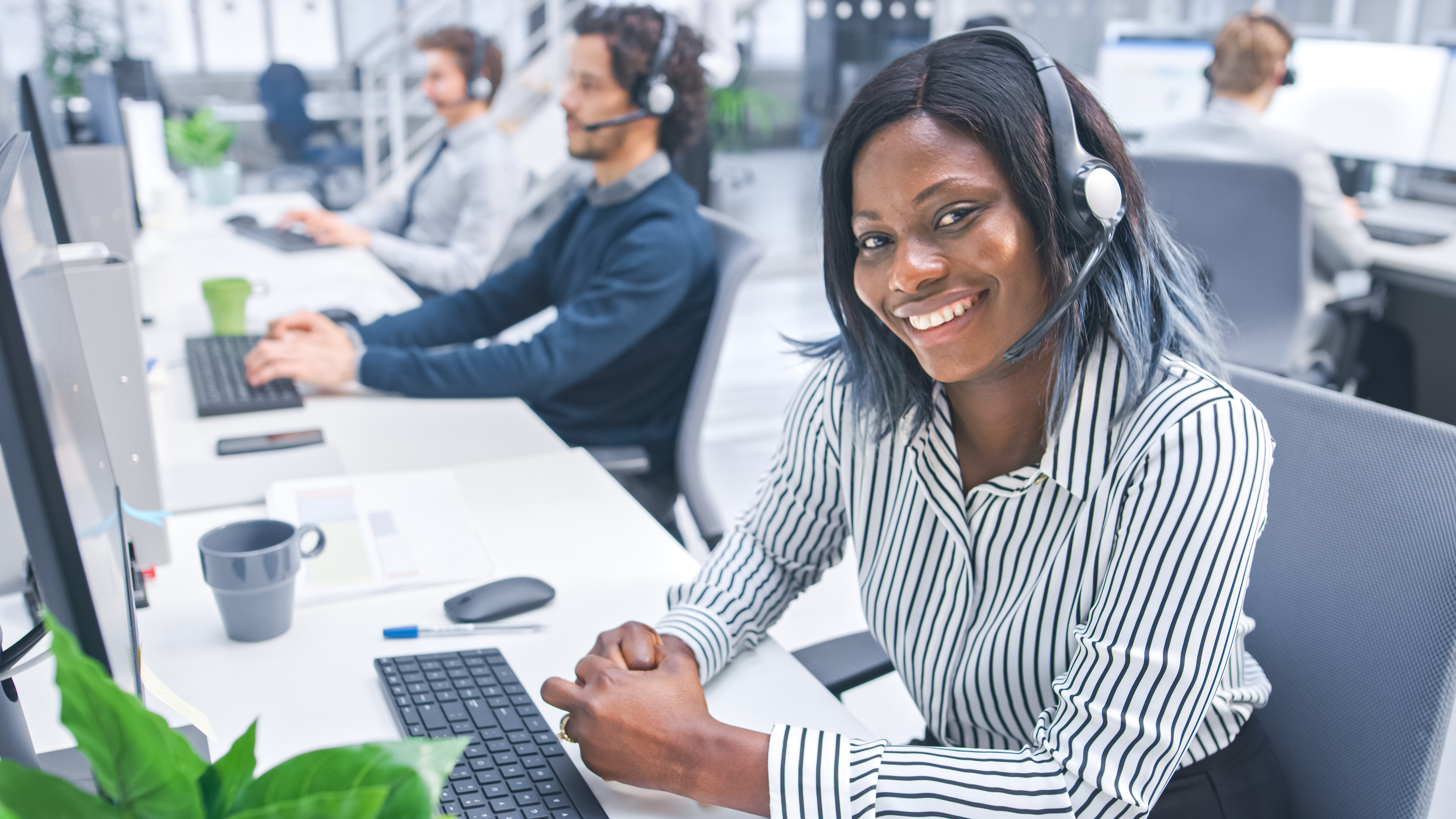 You're going to love working here.
We believe in hiring exceptional professionals—and rewarding them in kind. All team members enjoy the following:
Flexible scheduling. If we want you to work for us, we'll find a way to make it work for you.
Professional development. Geared for growth? So are we. We'll happily train you and support your overall career development.
An unparalleled work environment. We work with some really cool people, and we have yet to find another company that supports their teams and their clients like we do. (It's one of the reasons we founded One Degree Capital in the first place).
Full-time employment benefits at 30 hours per week, including 100% coverage of top-tier, low-deductible healthcare insurance for qualified employees.
Current openings
Applying at One Degree is fairly straightforward.
Meet our minimum requirements
Be honest and transparent.
Submit your application here.
One Degree Capital is an Equal Opportunity Employer. All qualified applicants will receive consideration for employment without regard to race, color, religion, sex, national origin, age, protected veteran status, disability status, sexual orientation, or gender identity.