Numbers—and Accountants—you trust.
Turn your passion intro profits with real, clear accounting.
Your accounting should help you rest easy—not keep you up at night.
1Are we on track this month?
2Who have we paid so far? Who is left?
3Who owes us money? How can they easily pay us?
4Do I have enough set aside for taxes?
5Are we on track with our budget?
6What expenses need to be reigned in?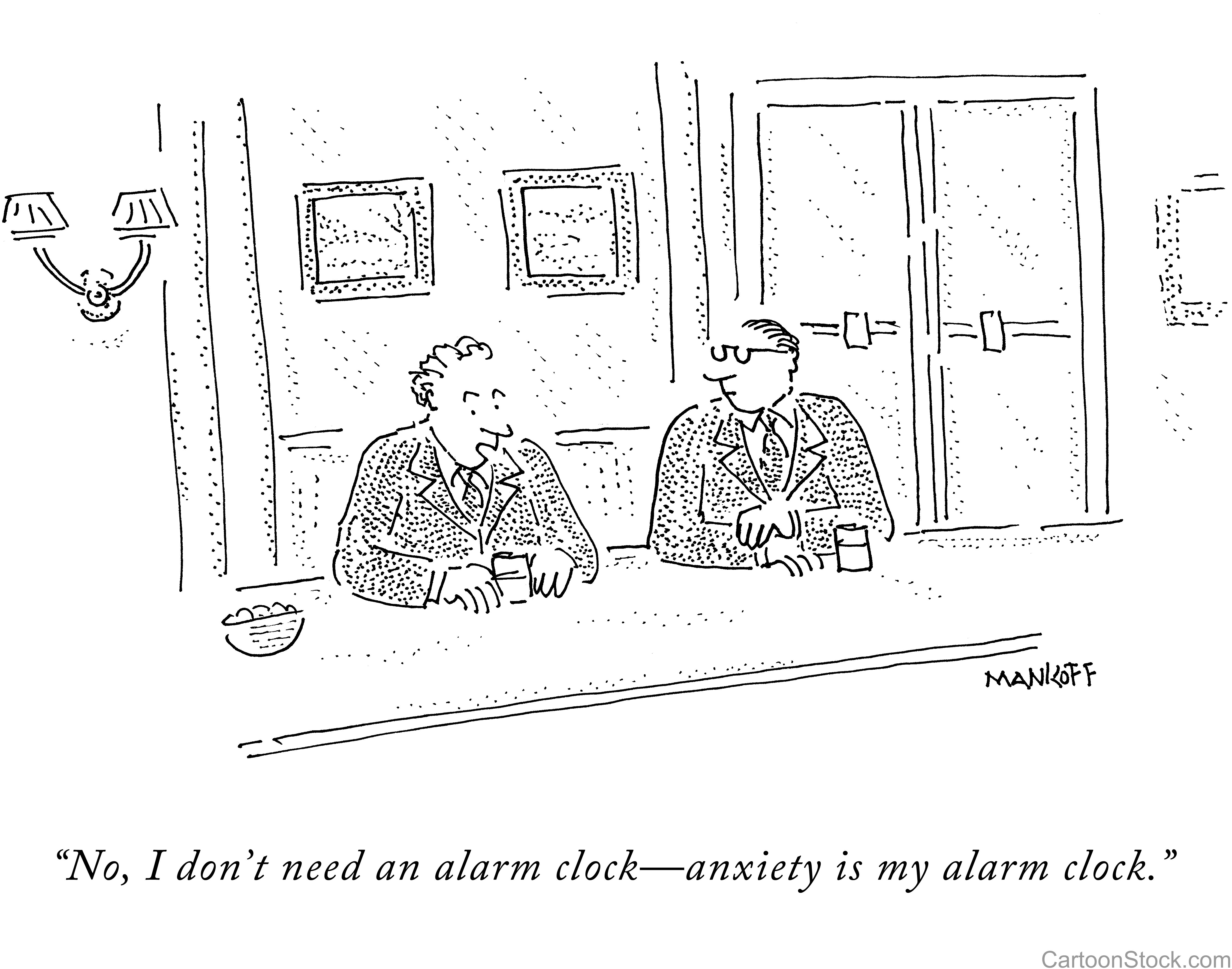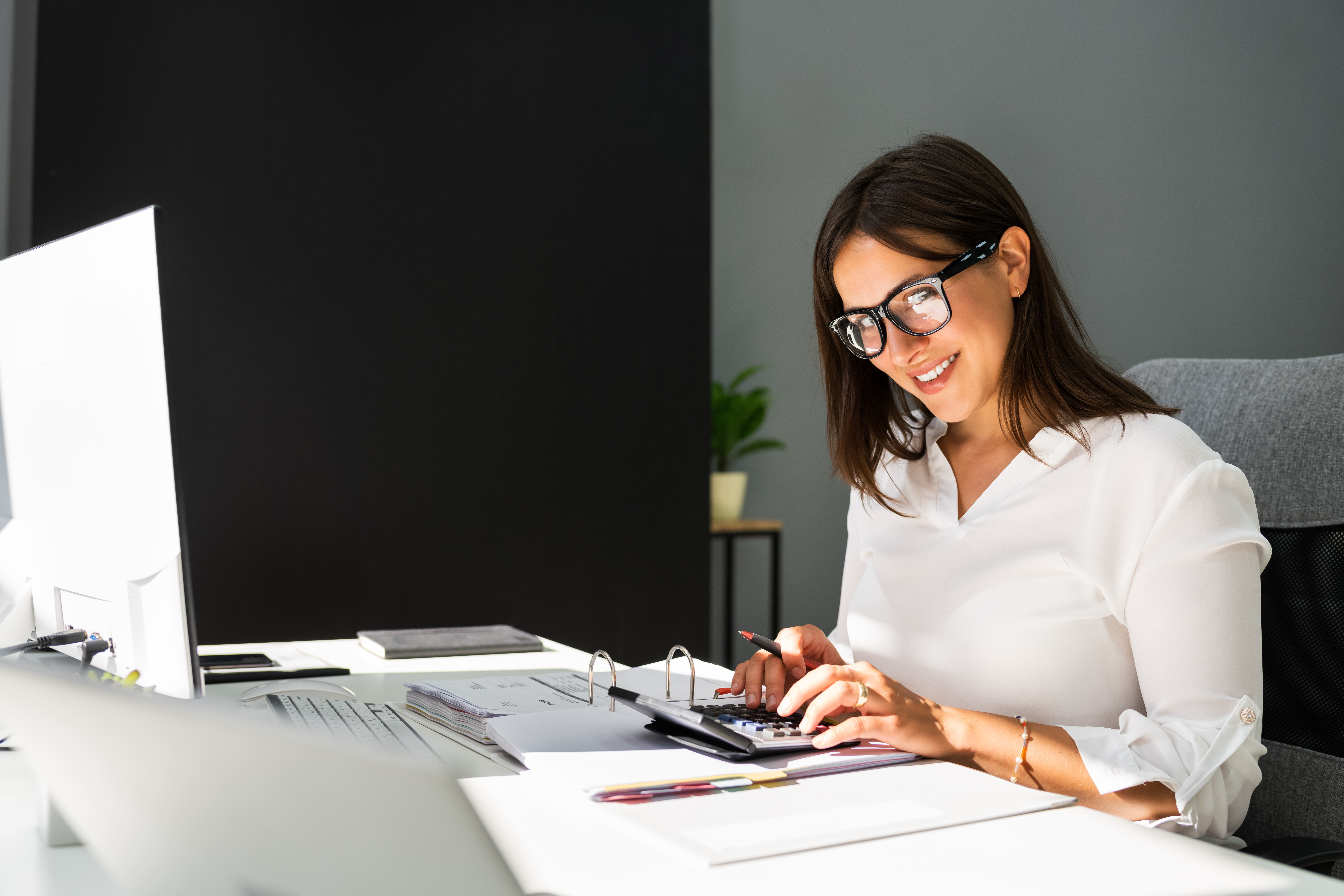 Goodbye, Spreadsheet Saturdays.
Hello, Financial Clarity.
Our US-based accounting team fully supports you with up-to-date, accurate, and actionable financial data.
BEST FOR:
Businesses with multiple revenue streams (products, services, contracts, etc).
Business owners who want the benefit of a dedicated, expert accountant but not the expenses (payroll, benefits, etc) that come with hiring someone.
Business owners who value a true accounting partnership and all of the valuable insights that come with it.
WHAT'S INCLUDED?
Our Accounting & Bookkeeping service is our most popular for several reasons. You get expert support, guaranteed data, and deeper insight into the unique day-to-day demands of your business. Fewer question marks. More answers. (That's why it's our favorite service, too.)
Bookkeeping & Beyond
From AP to AR to payroll and beyond, we treat your books like our own, ensuring your data is updated daily to allow you the most up to date view of your business' financial health.

Month-End Close - Weekly!
Questions can't wait for end-of-month. We help keep your books accurate by holding weekly check-ins to review any accounting questions, helping your month-end close become a breeze.
Your On-Call Team of Experts
We utilize a team approach, allowing our clients to benefit from our experts who specialize in tax, budgets, revenue verification statements, business valuations, and much more.
Financial Target Tracking Included
Our accountants work with everything in our Financial Tracking Service toolkit, meaning you have reliable next-gen financial data at your fingertips for better informed decision making.
Get onboarded with your dedicated team.
You'll be assigned a dedicated accountant who has the full support of our entire team. Every accountant has a low client-to-accountant ratio to make sure they have the focus and availability to deliver an Amazing Customer Experience. Have an existing bookkeeping team that needs support? We can do that, too.
Get optimized.
We'll set you up with a specific accounting workflow and make other recommendations that takes the day-to-day processing off your plate so you can focus on the work—and the data—that drives your business.
Accelerate your growth.
It does no good to deliver fantastic analytics if it doesn't clearly relate to an end goal. We'll help you clarify the ultimate outcome for your business, plot your course, and keep you on track.
Don't just get an accountant. Get an ACE.
One Degree Capital team members are expert accountants trained to deliver an Amazing Client Experience™ to you.
Our team members are:
100% US-Based and background-checked
100% paperless for added client data security
Certified Quickbooks Pro Advisors
Business Growth Experts
Your ACE Accountant will, over time, develop a unique sensitivity for your good and "bad" data. This means we'll keep asking better questions—and keep finding better answers.
In Your First 30 Days
You'll complete our new client onboarding where we perform baseline valuations and build gain a solid understanding of your business revenue model.
By Your 2nd Quarter
We'll optimize your accounting workflows so you quickly feel the impact of clear data and confident decision-making—supported by a team you trust.
At the End of Each Year
Your books will be in such good order that you can enter tax time with confidence and enter the new year with a realistic (and almost exciting) budget to work from.
Amy K.
$12M Wealth Management Firm
Above and beyond - that's the best way to describe our team at One Degree. From Brittany's keen eye for detail on our daily books to Phil's tax support to Chelsea's annual budget assistance, I know this team has got my back.
Q. How are you different from an online bookkeeper?
Online bookkeepers can play an important role in the growth of a business, especially as a business owner starts to delegate some of the day-to-day tasks.
That said, we are not an online bookkeeping service as we are much more hands-in and hands-on than the typical payment-and-payroll processor. The products and services we offer at One Degree Capital are specifically designed for growth-phase businesses that have a much sharper growth trajectory—our clients want to achieve more in less time while avoiding the costly missteps that sometimes come when people don't know your business as well as you do.
Q. Is QuickBooks included?
Since our financial monitoring tools require Quickbooks Online, we are happy to bundle the price of this software into your monthly fee. Should you cancel with us, we'll simply transfer ownership back to you.
If your business is not yet on QuickBooks, we can provide it as a certified Quickbooks Reseller and take care of the migration process for an additional charge.
Q. What if I need budgeting, forecasting, and strategic help?
Every current client has access to our additional services, including lending support, budget planning, job cost reporting, and more. These services are offered on an as-requested, a la carte basis. Discounts are available to certain levels of support.

Need something a little different? Explore our Financial Fundamentals or our Strategic Advising services.
Want your own ACE?
Let's talk.
Fill out the form and one of our experts will contact you.
By submitting this form, you acknowledge that someone from One Degree Capital will contact you via email or phone in response to your request. (Rest assured we will never rent or sell your contact information anytime to anyone. Ever.) View our privacy policy.