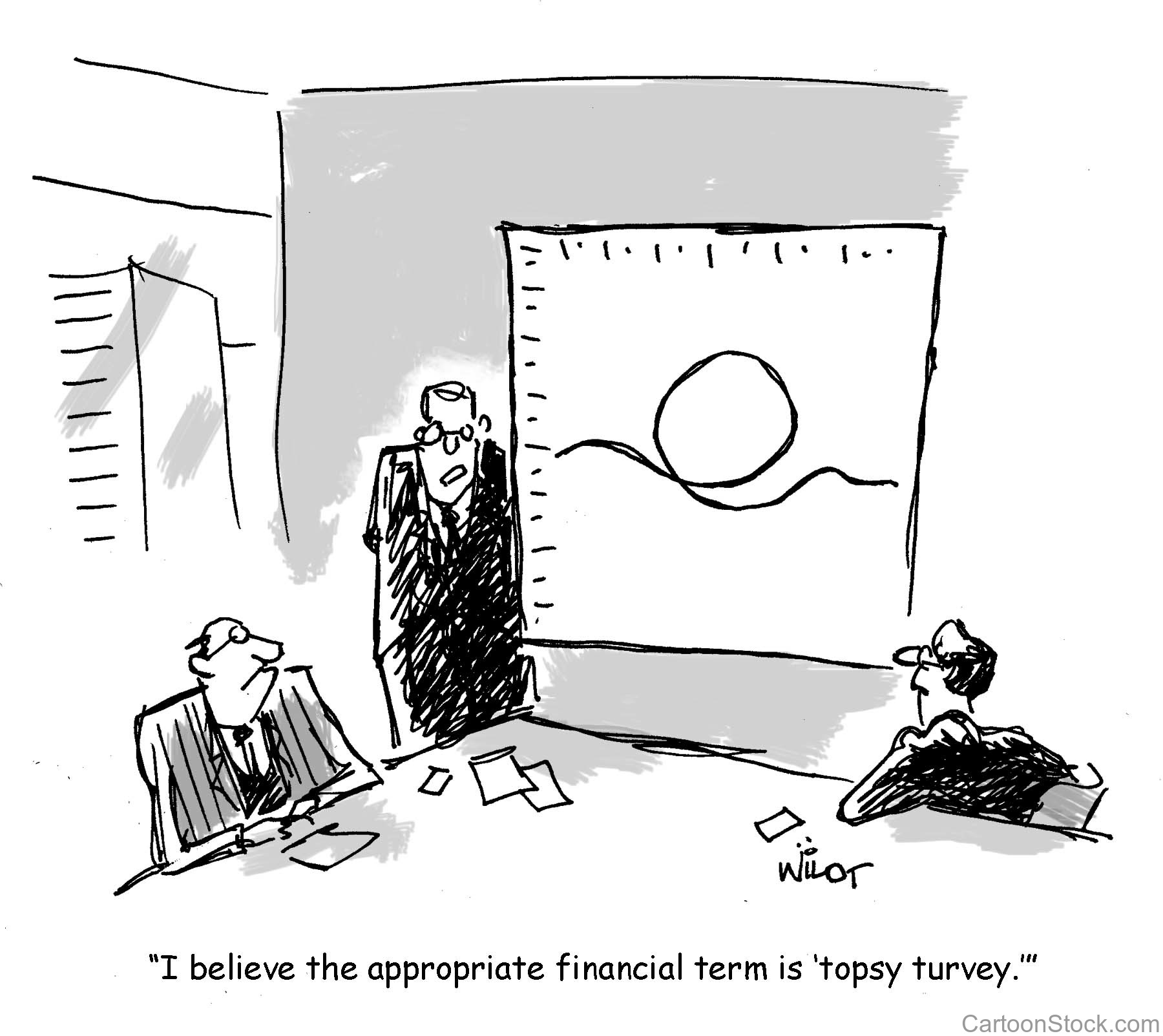 Get the answers every growing business needs.
Were we profitable last month?
Can I pay my bills on time?
How can we grow our profit margins?
What is my bank balance today?
What will my bank balance be next week? Can I make payroll?
Should I be worried?
Track. Review. Improve. Repeat.
Our certified financial experts harness the power of gold-standard tools to help you better understand your cash position, identify opportunities, and avoid unnecessary risk.
Informed decisions clear the way to accelerated growth. Are you ready?
BEST FOR:
Growth-phase businesses who want to grow at least 20% annually.
Have at least $500K in annual revenue (or really darn close).
Business owners who want clear answers and a team with a weather eye on the details.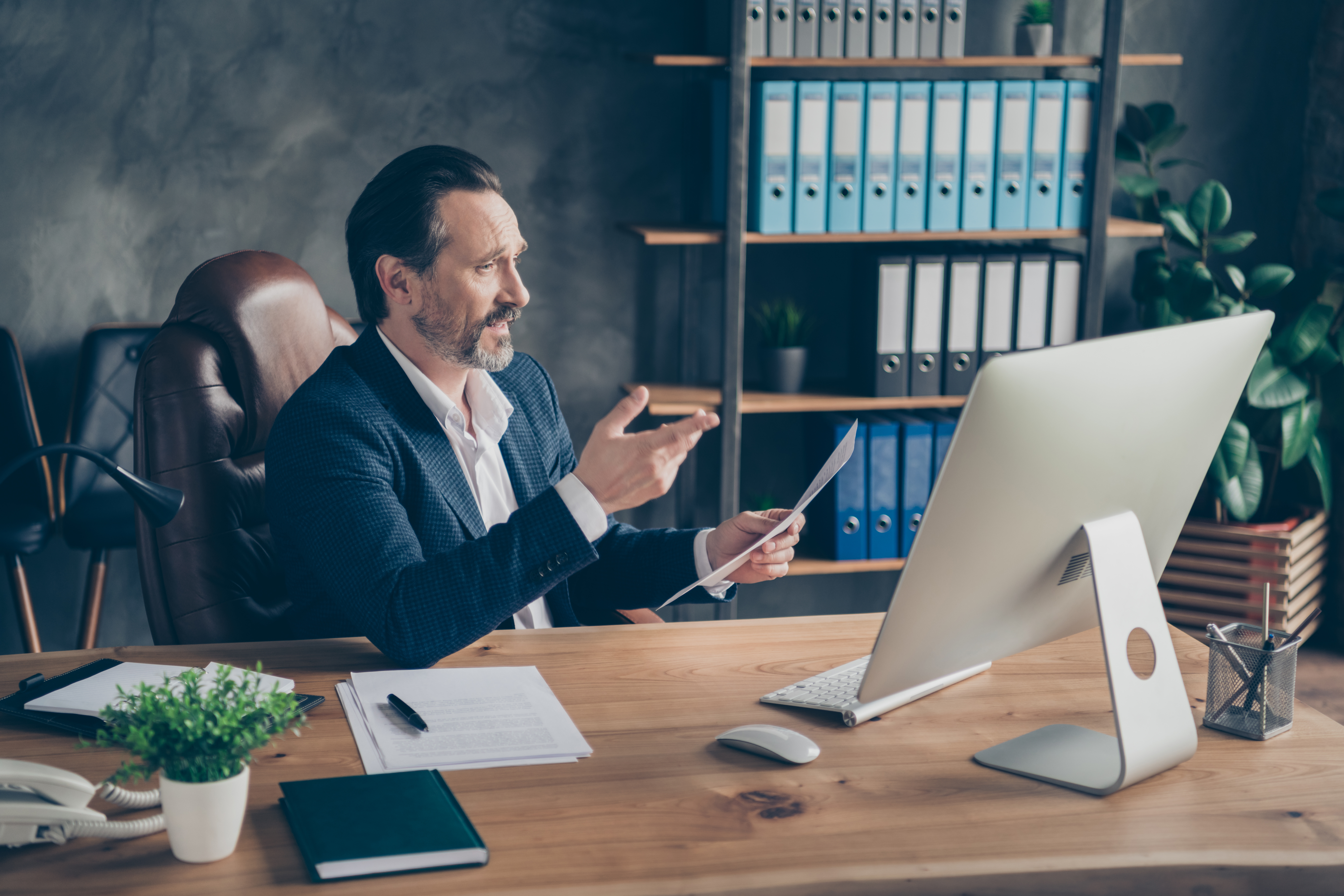 WHAT IT INCLUDES
Our Financial Tracking Service includes on-demand access to our favorite financial reporting tools PLUS a live, virtual call with a certified business advisor every month to help keep your business on track.
Tracking Tool #1:
Cash Flow Forecasting
Accurately forecast 90 days or more with our cashflow tool featuring interactive forecast adjusting.
Tracking Tool #2:
Next-Gen Financial KPIs
Deep-dive financial analytics with key indicators that tell exactly how your business is performing.
Tracking Tool #3:
Valuation Optimizer
A systematic approach to increasing the value of your most important asset—your business.
Secret Weapon:
Certified Business Advisor
We are the partner in your corner. Our expert advisors meet with you monthly to track your progress.
Step One: Connect
We will connect you with a Certified Business Advisor who will set you up with our tools and perform baseline financial analytics, including a preliminary business valuation assessment. Your advisor will also build a customized, financial roadmap designed to help you achieve your growth plans.
Step Two: Track
Throughout each month, enjoy immediate access to every tool anytime, anywhere to get the analytics you need to help with daily decision making and guidance as you implement your growth strategies.
Step Three: Review + Improve
Each month, your Certified Business Advisor will meet with you to review your financial KPIs and your progress along your financial roadmap. Get stuck? Need extra help along the way? We've got you covered there, too. Just ask.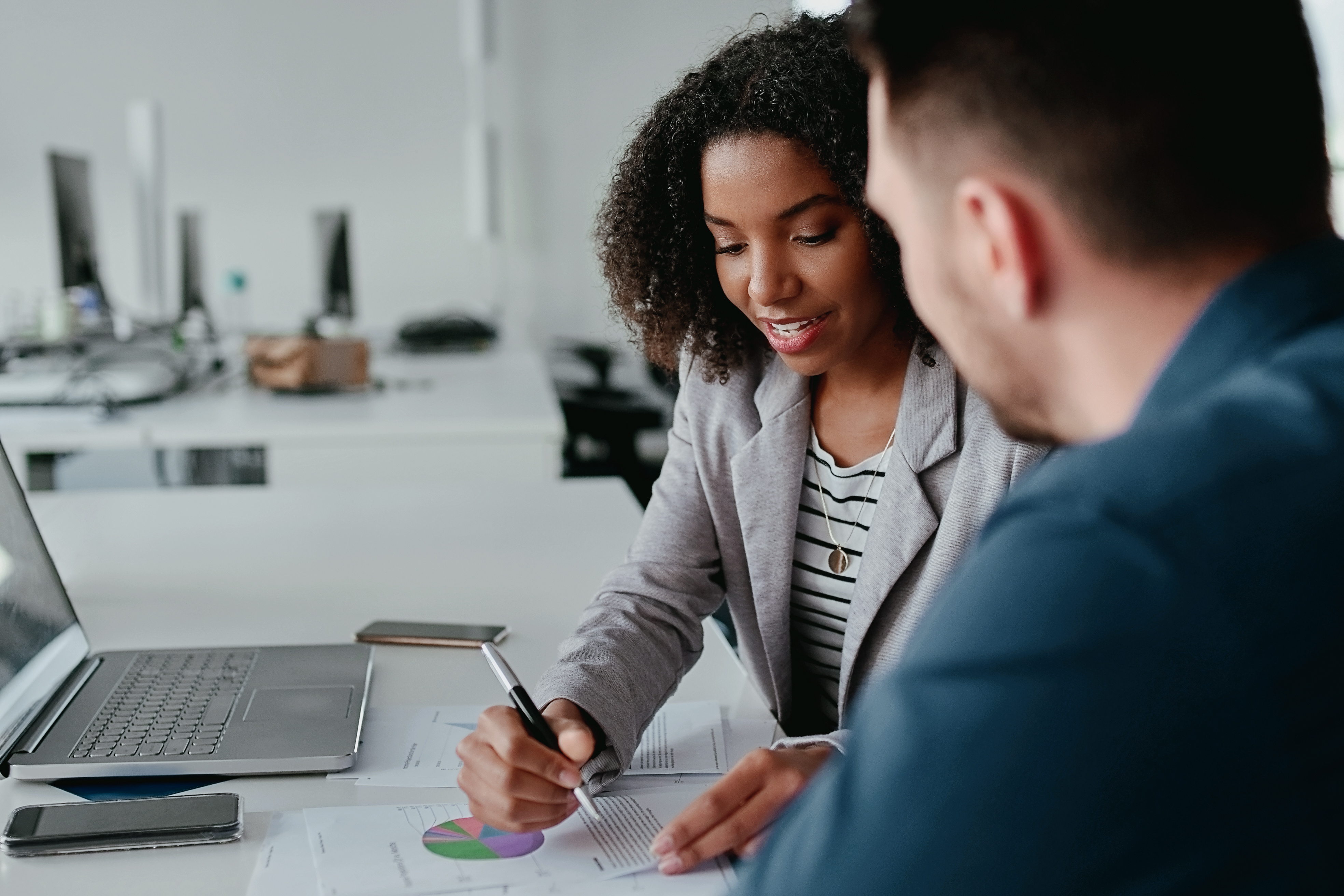 Software and reports don't tell the whole story.
Our expert advisors can help.
During your monthly calls, our certified expert advisors take a deep dive into your business' financials to review your key financial metrics—and give you tips and suggestions to improve them:
Unusual spending or trends
Key performance indicators
Cash flow measurement and forecasting
Profitability tracking
As we get to know your business over time, we will help you determine what metrics to track—and which ones to sack—so you can clear the path to success.
In Your First 30 Days
We'll provide a baseline valuation for your business and identify the key performance metrics to track.
By Your Second Quarter
You'll start to see clear performance trends—and the impact of making confident decisions with real data.
At The End of Each Year
You'll be more attractive to investors, lenders, and high-impact team members—because you know what makes your business work.
Q.

Can I just get the tools on my own?

Absolutely. All of the financial software tools we use are commercially available and accessible. This is intentional. It's important to us that you always have access to your data when you need it—whether or not you work with us.

That said, just like with any tool, financial reporting software is only powerful when you know how to use it—and when you trust it's working properly.

This is why our monthly service includes a professional review of these reports. These "real people eyes" offer insight so many business owners miss on their own. We're here to make sure you clearly understand what's impacting your business' performance—and what steps are necessary to keep it heading in the right direction.
Q.

Can I cancel anytime?

Because we support growing businesses with short and long-term goals, our services are built for an annual commitment and invoiced monthly. Annual commitments allow us to learn and embed ourselves within your company financials so we can speak your numbers as a first language. The better we know your business, the better you will, too!
Q.

Is QuickBooks included?

Since our financial tools require Quickbooks Online, we are happy to bundle the price of this software into your monthly fee (you always retain ownership of your QBO account).

If your business is not yet on QuickBooks, we can provide it as a certified Quickbooks Reseller and take care of the migration process for an additional charge.
Q.

What if I need accounting, bookkeeping, budgeting, or (and!) strategic help?

Every current client has access to our additional services, including lending support, budget planning, job cost reporting, and more. These services are offered on an as-requested, a la carte basis. Discounts are available with certain levels of support. Ask us for details!

We also offer full-service Bookkeeping + Accounting as well as Financial Strategy and Advising with our Certified Business Experts.
Ready for clarity?
Let's talk.
Fill out the form and one of our experts will contact you.