One Degree Capital Launches Managed Accounting and Bookkeeping Services
One Degree Capital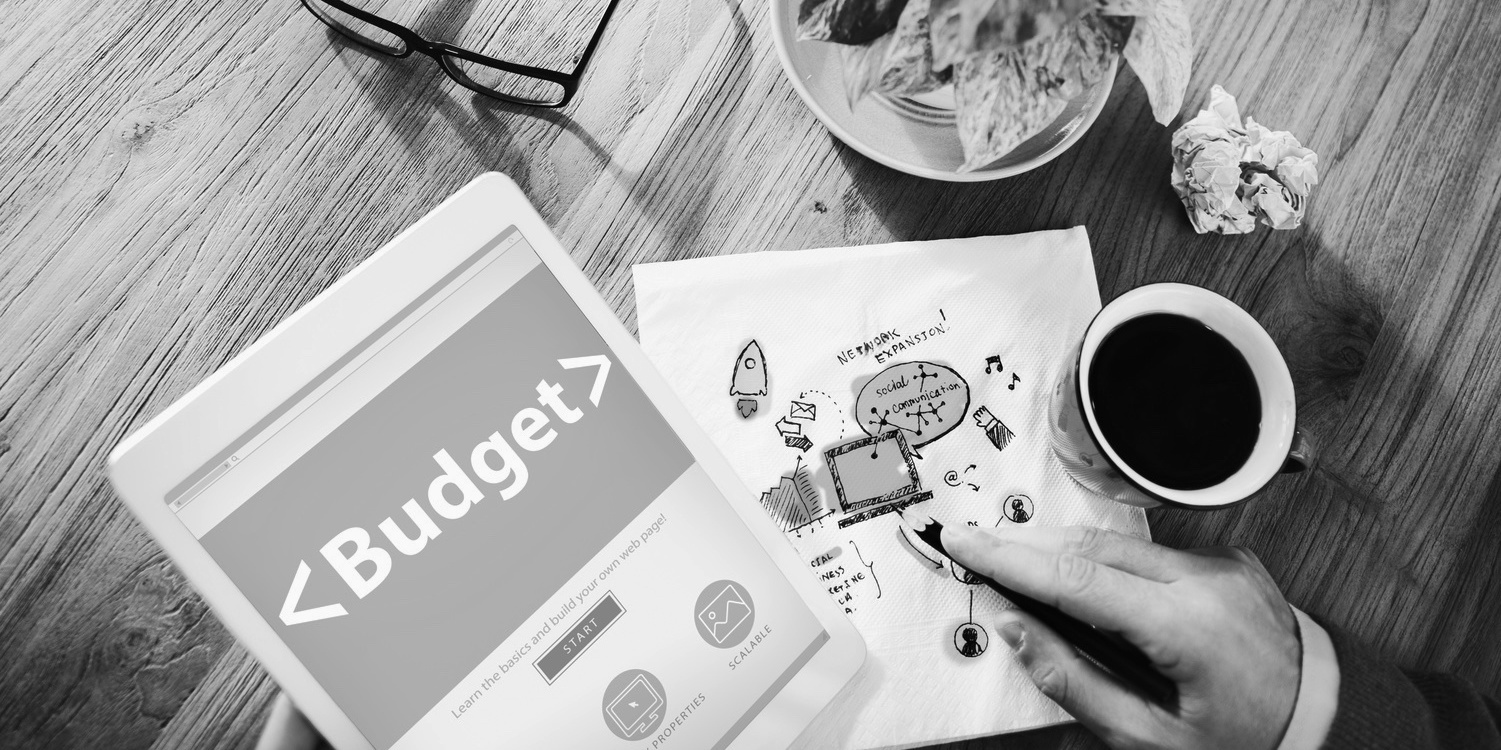 FOR IMMEDIATE RELEASE
August 23, 2018 - Tysons, Virginia - One Degree Capital announced today that it has expanded its portfolio of finance-related services for business clients with the launch of its new Managed Accounting and Bookkeeping Services.
"Our goal is to 'de-mystify' the whole concept of finances and transform the way business owners manage their finances by offering managed accounting and bookkeeping services tailored to growth-stage businesses," explains Chelsea Strickland, Director of Accounting Services for One Degree Capital.
"Most of our clients handled their own books in the early stages of their businesses, only relying on the outside help of a CPA at tax time," continues Chelsea. "As businesses grow this becomes less tenable. Business owners want to focus their time and energy on sales, not bookkeeping. That's where we can help."
Jenn Mathis, Founder and COO of One Degree Capital, explains One Degree Capital's managed services approach to accounting and bookkeeping. "Our whole focus is on capital - on getting a company what they need to grow. We go way beyond simply 'doing the books' for a business. We work with business owners to understand their ultimate goals and help them establish a game plan to get there. The books just help everyone keep score."
Service features include:
Monthly in-person review of financial reports
Assistance with establishing budgets, forecasting and KPIs
Dedicated and locally-based staff
Bank, Credit Card and Merchant Account reconciliations
Customized industry-specific reports
Managed A/P and A/R
Payroll services
One Degree Capital's Accounting and Bookkeeping Services are now available for clients in the DC-Metro area with plans to expand the offering to additional areas in 2019.
For additional information regarding One Degree Capital accounting services, please visit www.onedegreecapital.com/accounting or call 1.703.579.6868.
About One Degree Capital
Headquartered in Tysons, Virginia, One Degree Capital provides a full suite of managed financial solutions designed to help businesses grow. Through its private debt fund, One Degree Capital has helped over 5,000 business owners secure millions in capital through dozens of different financing vehicles including term loans, receivables financing, purchase order financing, SBA loans, real estate loans, asset based loans, lines of credit and unsecured working capital loans. Through its managed accounting and bookkeeping services, One Degree Capital provides fully customized financial services designed to support growth-phase businesses. For more information contact One Degree Capital at 1.703.579.6868 or visit www.OneDegreeCapital.com.
Media Contact:
Jenn Mathis
1.703.579.6868
media@onedegreecapital.com
###