One Degree Capital to Participate in the National Governor's Association Roundtable on Entrepreneurship
One Degree Capital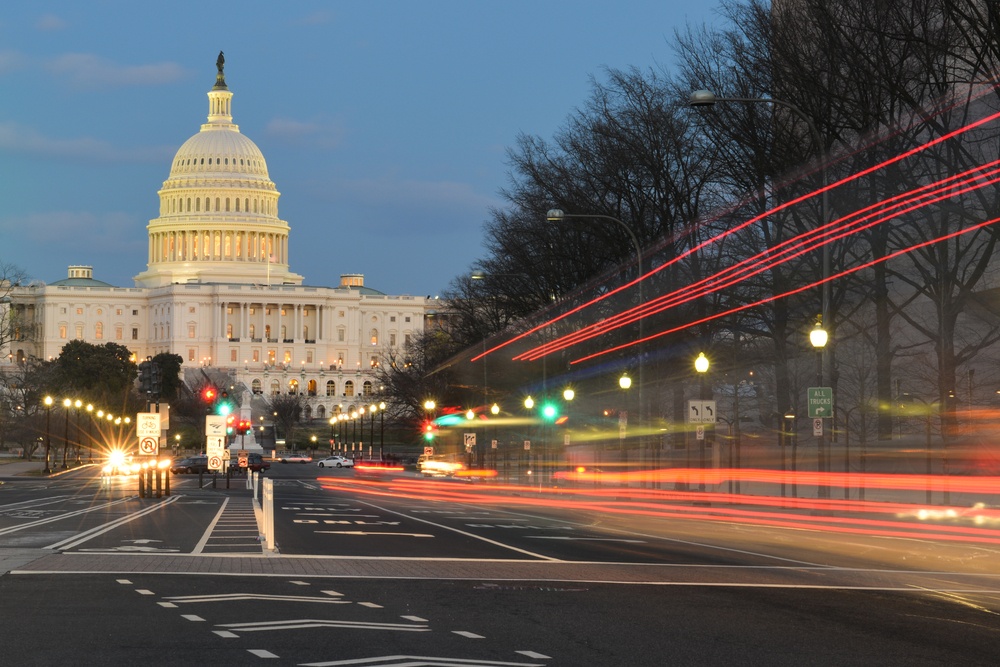 Rod Loges, Founder and President of One Degree Capital, will participate in the National Governor's Association Roundtable on Fostering Entrepreneurship in the States, on December 1st in the nation's capital. This important discussion will feature representatives from state government, philanthropy, and academics.
Rod Loges brings unique expertise to this distinguished group of experts. His experience in helping small business find the right capital to match their stage of growth provides an important window into the ways that federal, state/local government, industry, and the philanthropic sector can better support the growth engine that is represented by small businesses. It is in his experience that many small businesses have limited options for growth capital, and unfortunately often obtain capital that is not best suited for the business and has a destructive impact on their growth instead of fueling development.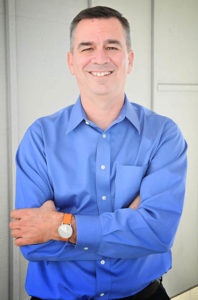 It is Loges' view that business owners are our nation's "third heroes" (after our military and first responders) because, "small business owners and entrepreneurs create economic growth and tangible support for thriving communities." In addition to the insights that many experts will bring in the panel, Loges hopes to deliver insights gleaned from the voices of the thousands of businesses and entrepreneurs for which he and One Degree Capital have served as Capital Advisors and growth partners.
Among some of the other significant discussions that will be occurring during the roundtable, Loges will focus on the impact of unintended consequences - those policies that while well intentioned, actually deter and discourage entrepreneurship. Policies like excessive licensing requirements and hefty businesses taxes discourage both growth and innovation.
To One Degree Capital, growth is not "just about money," because growing businesses have to navigate not only the maze of capital resources but also the regulations and burdens that government can impose. The right guidance, support, and environment must all come together to foster a business climate where growth is possible.