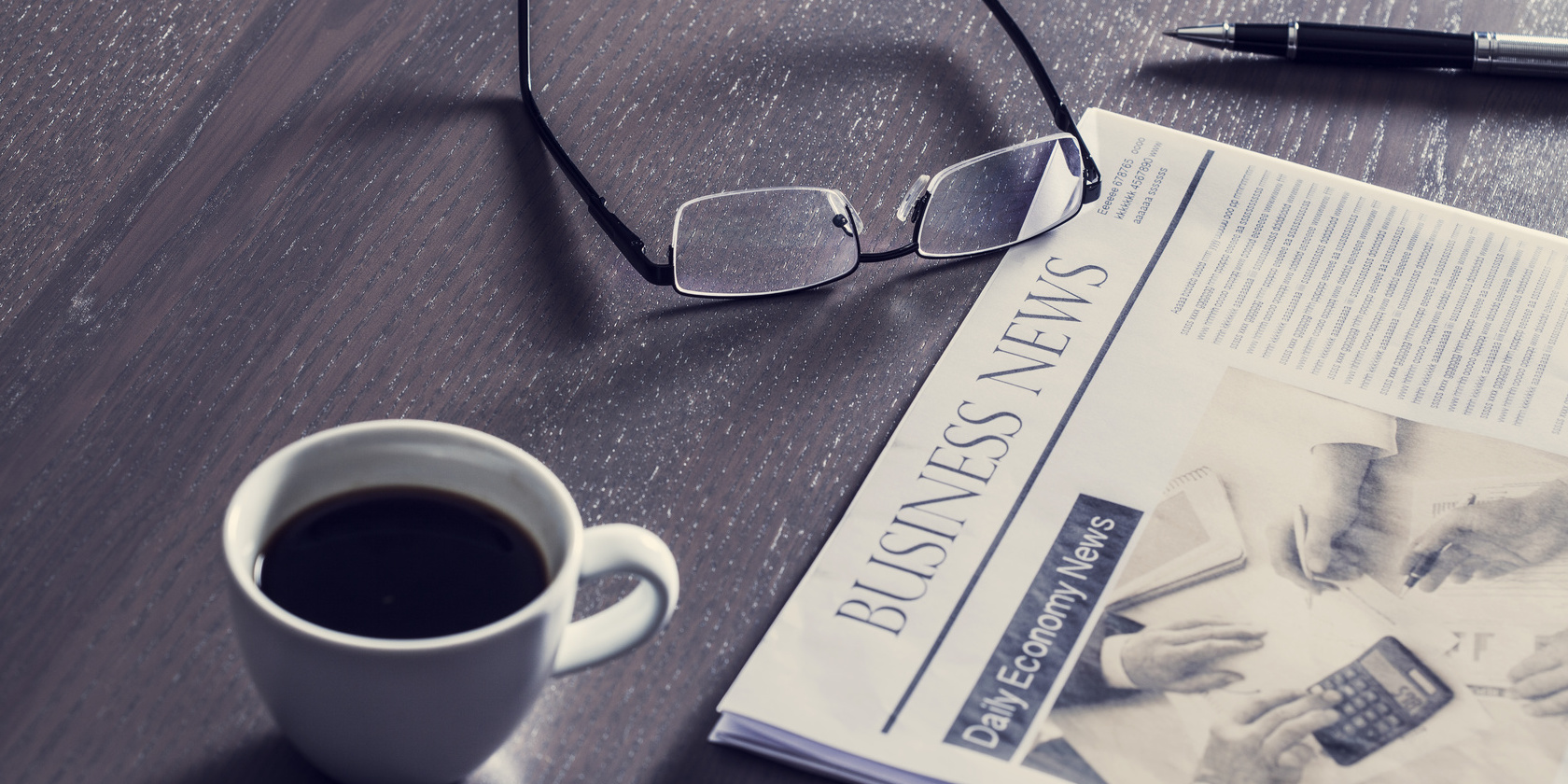 FOR IMMEDIATE RELEASE
November 13, 2019 - Tysons, Virginia - In an effort to help business owners keep up to date with relevant banking news, One Degree Capital today released its third volume of the State of Banking for the Northern Virginia area.
"So much of today's bank news centers around stock prices and quarterly reports," explained Jenn Loges, founder and COO of One Degree Capital, and creator of the report. "Earlier this year we decided to take a stab at sharing news that actually impacted our local business market, and the response has been overwhelmingly positive."
The report highlights local mergers, acquisitions and expansions which can impact local businesses. Jenn explained that "changes in bank ownership can provide opportunities and challenges to business owners, especially if the change requires rebalancing the bank's portfolio. We have helped many businesses who have suddenly had to change banks due to their line of credit being called as a result of bank portfolio rebalancing."
The report also includes sections related to current bank rates and a discussion regarding what business owners are most concerned with now regarding their banking needs.
Future editions are planned quarterly.
About One Degree Capital
Headquartered in Tysons, Virginia, One Degree Capital is a private professional advisory firm specializing in financial services for growth-phase businesses. Through its banking advisory services, One Degree Capital has helped over 5,000 business owners secure millions in capital while saving hundreds of thousands in interest on financing vehicles including term loans, receivables financing, purchase order financing, SBA loans, real estate loans, asset based loans, lines of credit and unsecured working capital loans. Through its managed accounting and bookkeeping services, One Degree Capital provides fully customized financial services designed to support growth-phase businesses. For more information contact One Degree Capital at 1.703.579.6868 or visit www.OneDegreeCapital.com.