Start your next quarter with numbers you know—and a team you can trust.
Financial Fundamentals
Avoid costly mishaps and catch critical errors early with a detailed, professional review of your monthly financial reports. Learn what your numbers mean—and how to keep them moving in the right direction.
Managed Accounting
Streamline your financial support with a dedicated accounting and advisory team that knows your goals—and helps you achieve them with cash flow forecasting, profitability metrics, KPIs, and more.
Strategic Advising
When your company is in growth mode, every dollar is an investment. Our built-to-scale valuation strategies, banking expertise, and insightful analysis will help you scale with clarity and confidence.
Business owners can't afford to be confused.
We believe every business owner deserves access to instant, accurate, and actionable financial data.
In business, success is a numbers game—and the more confident you are in those numbers, the better.
As a One Degree Financial client, you'll get access to several best-in-class software solutions to see their data clearly—and we'll personally walk you through each report, highlighting key financial metrics and performance indicators.
Our team-based approach gives you the insight and information you need now—so you can always be ready for what's next.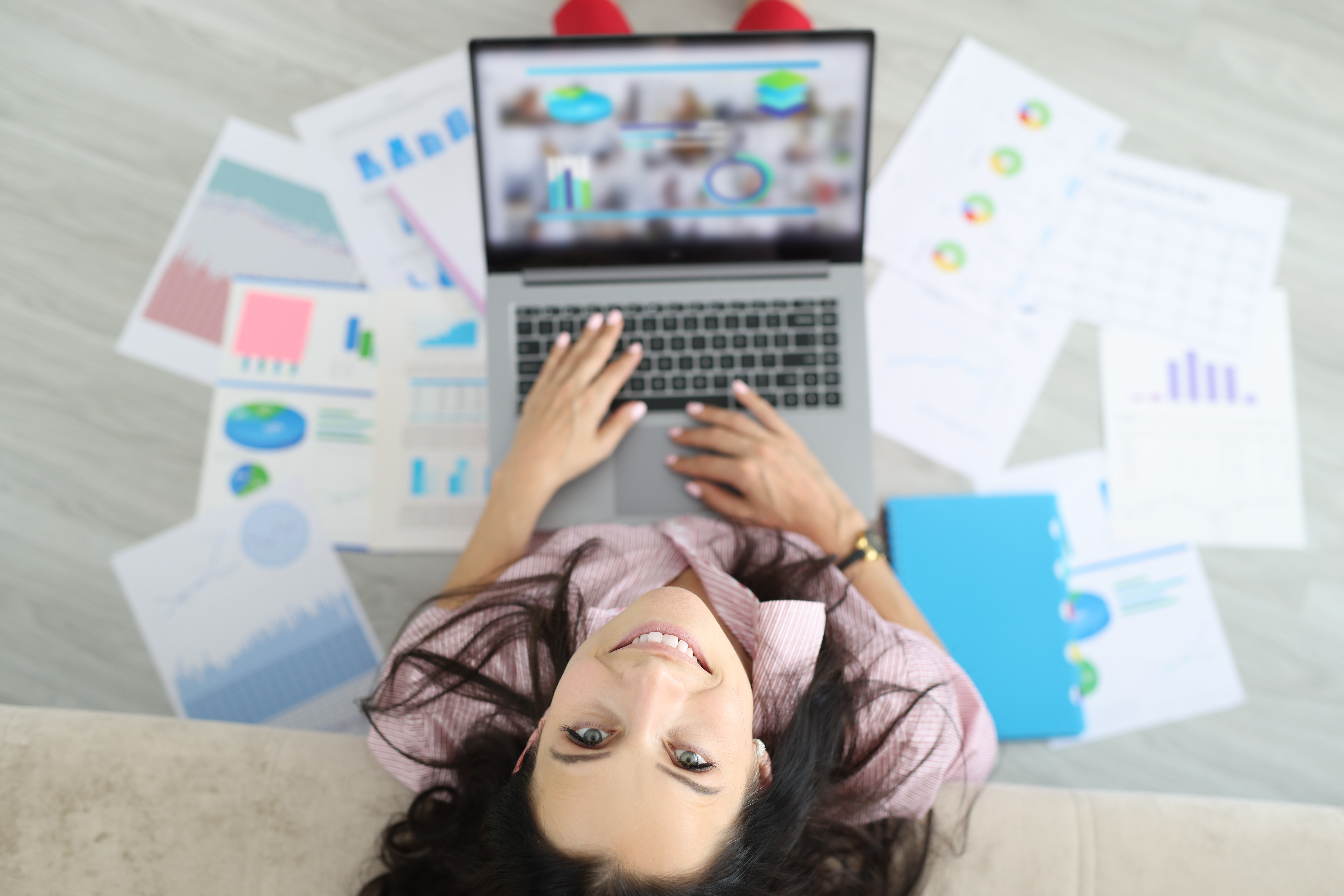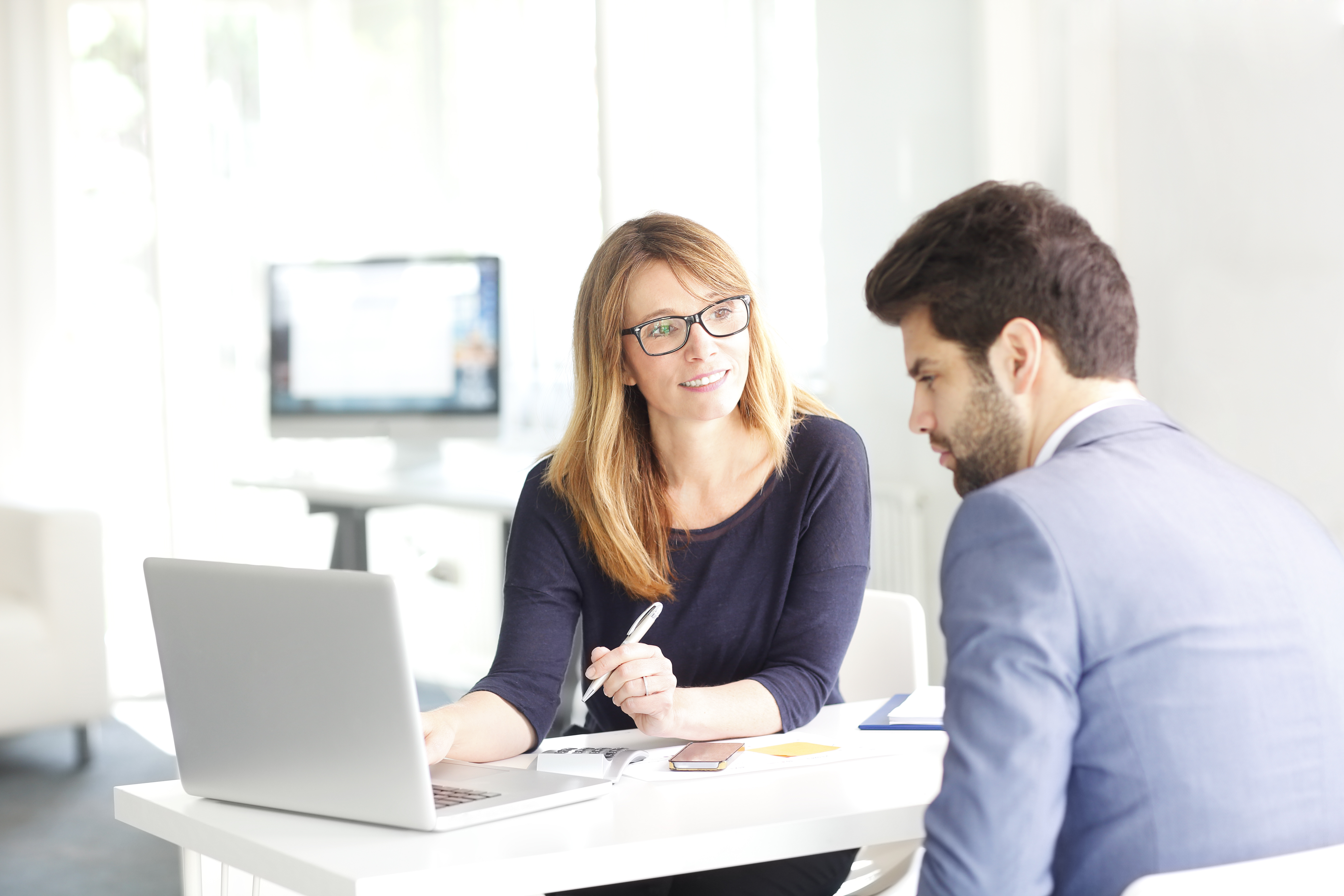 Want to grow your business?
So do we.
We're here to help you expand your team, build your bottom line, and increase your valuation.
Since 2010, One Degree Financial has helped growth-focused businesses scale their businesses and build generational wealth with financial clarity and confidence.
Our team of experienced accountants, bookkeepers, capital specialists, and certified business financial advisors partners with business owners to help them uncover cost-saving opportunities, avoid expensive missteps, and leverage the financial opportunities that accelerate their success.
It's time to put your numbers to work.
Because Small is Mighty
Small businesses are the lifeblood of the economy—and strong financials are the key to their survival.
Financial clarity leads to financial confidence—business owners who know their numbers grow faster, thrive longer, and sell higher.
Passions may launch businesses, but financial health and clarity ensure they stay running—and in the right direction. Stronger businesses mean more jobs, more economic impact, and longer personal and professional legacies.
And it's all as important to us as it is to you.
WE HELP YOU
Answer the questions every business owner needs to know.
Were you profitable last
month?
Savvy business owners know how much of each dollar goes toward their bottom line. We show you what to keep an eye on so you can spot trouble—and opportunities—from a healthy distance.

How healthy is your cash flow today?
We go way beyond your P&L statement, reviewing key financial metrics—like daily cash flow—with you each month so you can make informed decisions about equipment, hiring, expansion, and more.
Exactly how much is your business worth?
Whether you intend to sell to another party or pass it on to your children, your business is likely your biggest asset. Determining its value is critical to securing loans, investors, and a long-term legacy.
Peter E
Tech Solutions Company
Arlington, VA
Most of the accounting services I interviewed just 'kept the books.' My growing tech company needed more. With One Degree, I feel like I truly have a partner focused on the success of my company.
Is your business built to scale?
De-mystify your finances and make better business decisions in three simple steps.
1Schedule an introductory call.
We'll assess your immediate needs and identify which tools would be best to start.
2Choose your level of support.
Based on your budget, goals, and desired bookkeeping support.
3Wake up each day with financial clarity.
And go to bed each night knowing exactly what's going on in your business.