Expansion Project & Timeframe Puzzle
No quod sanctus instructior ius, et intellegam interesset duo. Vix cu nibh gubergren dissentias. His velit veniam habemus ne. No doctus neglegentur vituperatoribus est, qui ad ipsum oratio. Ei duo dicant facilisi, qui at harum democritum consetetur.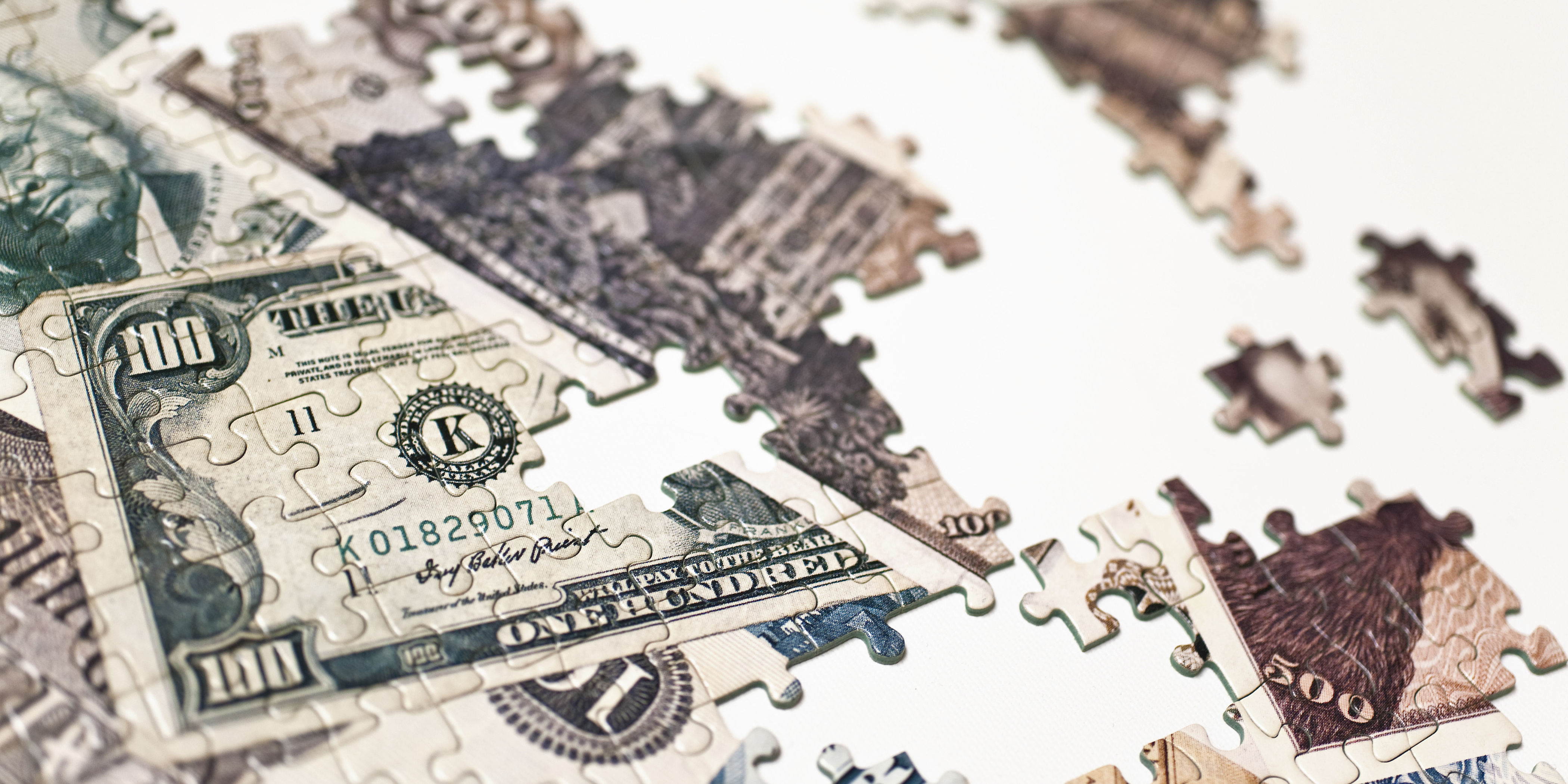 When we work with clients we dive "all in." Read below to learn how One Degree helped a client not only save on interest (and we saved him over $500,000 of it) but we also solved his biggest challenge: how to accelerate the timeframe of his project.
A Two-Fold Challenge
After 10 years of owning a successful franchise, Ryan felt it was time to expand. He knew a nearby franchisee wanted to sell in two years. Yet Ryan wanted to buy now not later, and to do that he needed a plan. As a first step, he went to his current bank to inquire about a loan. Given Ryan's personal net worth and his successful business, his bank eagerly offered to finance the $3.5M project at what seemed like very attractive terms.
The businessman in Ryan knew he should look at other options, but he didn't have the time. Additionally, the bank's financing offer still didn't solve Ryan's challenge of how to move up the seller's two year timeline. In discussing the challenge with his financial advisor, Ryan was referred to One Degree Capital for assistance.
Working With One Degree Capital
During our initial conversation, we identified two needs: 1) funding for the $3.5M purchase and 2) help strategizing how to move up the seller's timeline. We readily understood that the best financing offer in the world didn't matter if Ryan couldn't get the seller to budge.
After Ryan submitted the requested initial screening documents, we determined that there were indeed a few ways we could help with both challenges. Ryan formally engaged our services and we immediately went to work.
Once formally engaged, Ryan sent us all the necessary documents for us to analyze. We knew the seller's timeline was the most important puzzle piece (absent that, there would be no need to explore financing options), so we tackled that first.
We sketched out ways Ryan could make selling now attractive to the sellers. We also worked with Ryan to identify inefficiencies in the current operations that, if solved quickly, improved the net income almost immediately. However, once we factored in the loan payment that his current bank offered, the math started to fall apart.
We next moved to Ryan's other challenge: bank financing. While it was great that his current bank was offering to finance the full $3.5M project, it was a costly option. Their suggested method also meant Ryan would have to tie up all his personal and business assets for the duration of the 10 year loan. When we conducted our "Total Cost of Capital Analysis" for Ryan, we discovered this was an expensive proposition.
Rather than seek one large loan, we determined that the better fit for Ryan's needs was to utilize three different forms of financing. We also identified the shortest term that Ryan could take on a bank loan to achieve the least amount of interest while still realizing a net profit.
Now that we knew the ideal loan structure, we set to work finding the best banking relationship match. After reviewing 5 term sheets with Ryan, we settled on a bank that offered a much more attractive 7-year term than the others were offering. This particular bank was motivated by the business location; the bank was just entering into that market and wanted to establish a solid presence. This project fit nicely into the bank's plans. When we ran the math again, the numbers worked for all parties.
A Successful Solution
Ryan now knew 1) how to entice the sellers to sell now and 2) what financing terms were the best match for his needs. Fully prepared, Ryan worked with his legal advisors and approached the sellers, who agreed to move up their timetable. With letters of intent signed, Ryan moved forward with the funding process closing. Here again, we jumped in to facilitate the bank loan closing to ensure Ryan's total needs were met.
Ryan was thrilled with the outcome.
"Running a successful business means learning to lean on the experts – attorneys, financial advisors and banking advisors. I know One Degree has my back. They proved it by not only saving me thousands of dollars on this project - they helped me identify a way to get the project done in the timeframe I wanted. As my business continues to grow, their ongoing capital and banking advisory services will prove invaluable to my strategic planning." - Ryan
Need Help Evaluating Your Financing Options?