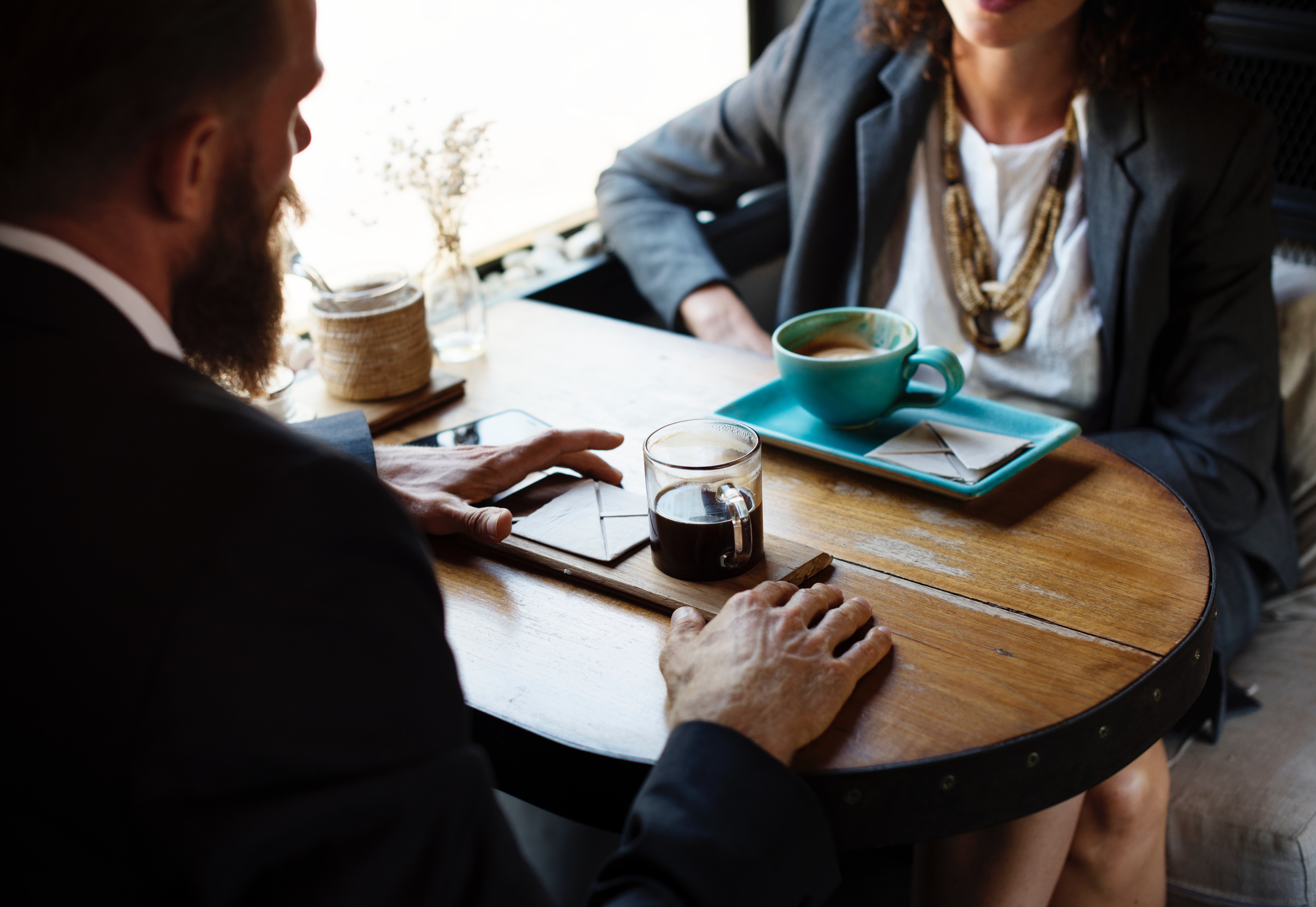 Almost any time you go in to apply for a loan, the lender is going to ask what you can offer up as collateral. While unsecured loans exist, most lenders require some sort of promise that your business is worth the money they're lending to you. The easiest and most efficient way to promise this is to get an asset based loan.
What Is an Asset Based Loan?
As the name suggests, an asset based loan is a loan where the collateral is your business's assets, either in whole or in part. Assets are anything the business owns that is of monetary value and can be converted into cash, but commonly include things like:
Accounts Receivable
Machinery and Equipment
Property
Inventory
What Are the Benefits of an Asset Based Loan?
Unsecured loans are risky for lenders, and borrowers with less than stellar credit will likely not be eligible. Asset based loans allow for higher lender security, usually come with lower interest rates, and are easier to get and more common than other types of loans.
Asset based loans are also usually approved more quickly than unsecured or guaranteed loans because the amount the business qualifies for is based on the available assets. Entrepreneur states that the maximum loan amount is usually 70-80% of accounts receivable or 50% of inventory worth.
These loans also are flexible in use and timing, and most don't put constraints on what or when you use the funds. The lender holds liens on certain assets, but doesn't control how your business spends the money.
What are the Drawbacks of an Asset Based Loan?
Terms for an asset based loan can change dramatically from one lender to another, making it difficult to know what terms are better than others and if you're getting everything you need. Always make sure to read any loan document entirely through so that you know what you're signing.
But Why Should I Consider an Asset Based Loan?
As mentioned above, for an asset based loan to work, your business has to have serious assets. But what if you don't have the assets available for a loan? It's frustrating to wade through all of the different options available. You may want to consider hiring a Business Capital Advisor to help you consider your options. One Degree Capital is an excellent choice in this field by helping find businesses the right capital they need when they need it.
Asset based loans may have a reputation for being easy to obtain, but that doesn't make them any less valuable—putting the future of your business' success up as collateral requires a strong business mindset. By using your business' assets for collateral, you optimize your chances of qualifying for a loan while also proving to the lender that you are serious, professional, and believe in your business.
One Degree Capital offers a free Business Capital Assessment designed to help us meet the unique needs of your business with just the right funding. Want to learn more? Speak with one of our Business Loan Experts today.