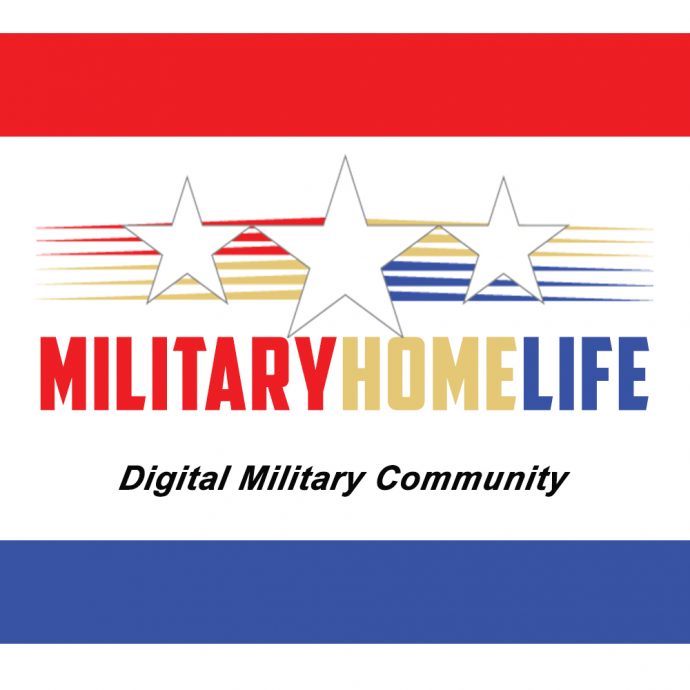 FOR IMMEDIATE RELEASE
September 11, 2018 - Tysons, Virginia - Rod Loges, Founder and CEO of One Degree Capital, was honored to be interviewed for Military Home Life Talk Radio with Sonya Dunn regarding entrepreneurship in military veterans.
A former officer in the US Army Reserves, Rod credits his service with providing early lessons in perseverance that would serve him well in years to come as an entrepreneur as he started and successfully exited three companies prior to founding One Degree Capital in 2010.
"It was an honor to be asked to share my story with Sonya," explains Rod after the interview. "I have tremendous respect for all members of the military. Some of my greatest mentors also have military backgrounds. That bond is lifelong, and for an entrepreneur those bonds can be extremely helpful especially during tough times that inevitably come when owning a business."
Throughout the interview, Rod offers advice to all entrepreneurs including the importance of collaboration, mentorships and making tough decisions.
The full interview can be found here: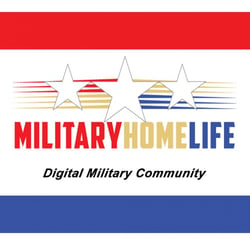 For additional information regarding One Degree Capital, please visit www.onedegreecapital.com or call 1.703.579.6868.
About One Degree Capital
Headquartered in Tysons, Virginia, One Degree Capital provides a full suite of managed financial solutions designed to help businesses grow. Through its private debt fund, One Degree Capital has helped over 5,000 business owners secure millions in capital through dozens of different financing vehicles including term loans, receivables financing, purchase order financing, SBA loans, real estate loans, asset based loans, lines of credit and unsecured working capital loans. Through its managed accounting and bookkeeping services, One Degree Capital provides fully customized financial services designed to support growth-phase businesses. For more information contact One Degree Capital at 1.703.579.6868 or visit www.OneDegreeCapital.com.
Media Contact:
Jenn Mathis
1.703.579.6868
media@onedegreecapital.com
###