How Todos Supermarket Found Success By Giving People 'Their Food'
This post is part of a series, "Rod's Rambles," where Rod travels the world interviewing small business owners to listen and learn how they turned their passion into profits when starting their own businesses.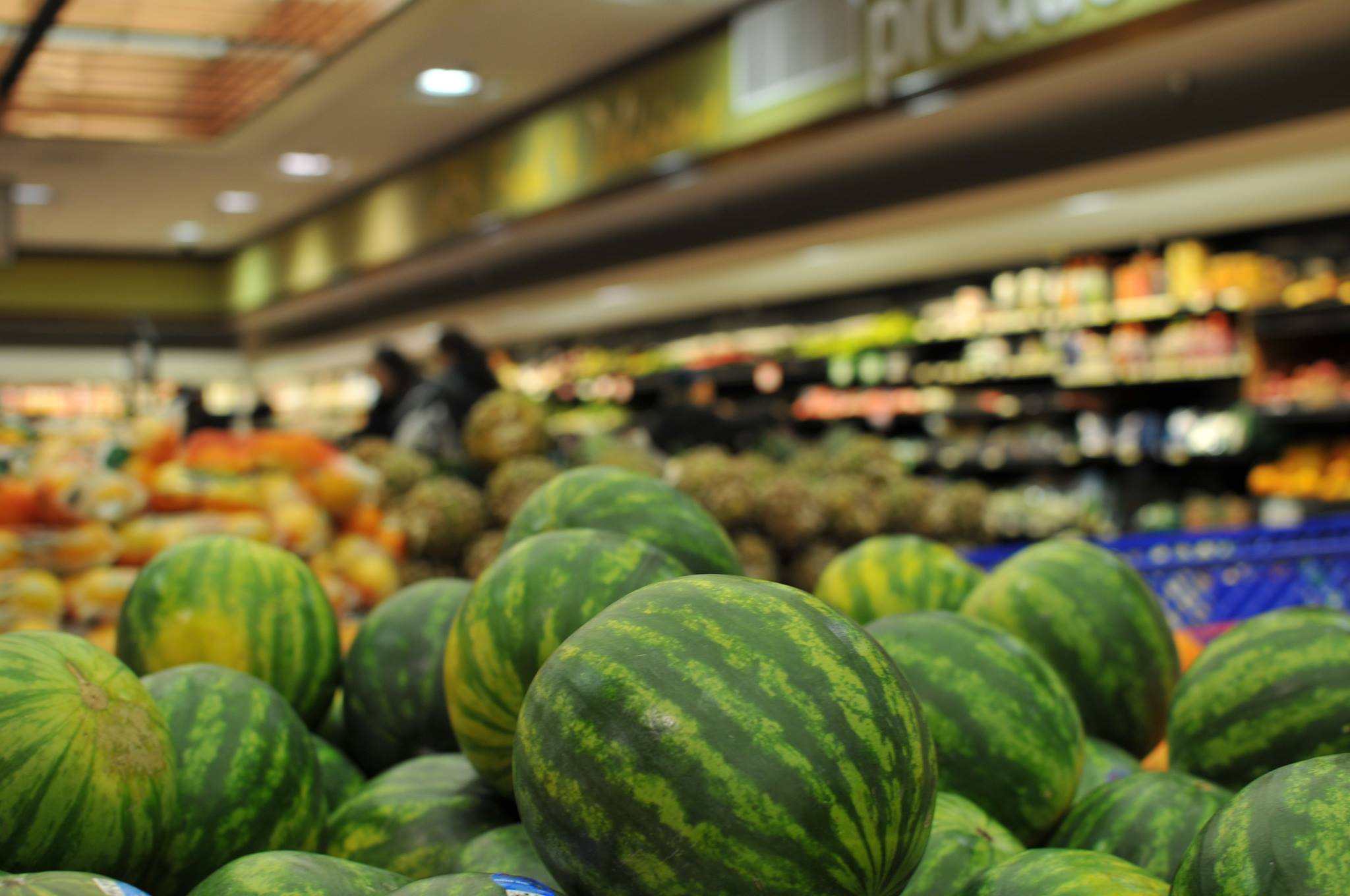 One of the biggest myths in the business world is the concept of the "overnight success."
Many businesses that seem to pop up overnight are, actually, the result of long periods of trial-and-error. I have written before about the need for entrepreneurs to embrace failure – it's through failures that your business can become stronger. An overnight success in entrepreneurial years can sometimes be decades in the making.
A great local example of the "overnight success' is Todos Supermarket located on Route 1 in Marumsco Plaza in Woodbridge. At 75,000 square feet, Todos provides grocery items and community services catered to the area's large Latino community. Now in their 26th year of operation, this overnight success would never have been possible without the dedication of owner Carlos Castro and his family.
I had a chance to sit down with Carlos and learn more about his business success:
Rod: Why did you start Todos SuperMarket?
Carlos: I was running a construction business in Washington DC in 1989 when a friend invited me to a party out in the Woodbridge area. While there, the hostess shared with my wife and I that Woodbridge was in desperate need of a grocery store that focused on the Latino community. My wife and I happened to be searching for new business opportunities at that point, and we thought, "how hard could it be to run a grocery store?" If we only knew!
We started in 1990 with just 2,500 square feet, expanding to 5,000 square feet in 1996. By 2011, we had 50,000 square feet. And we keep growing. We are currently adding another 25,000 square feet to allow us to add a much-needed Community Business Center focused on serving the needs of the Latino business owners in our area.
Rod: What were some of the challenges you've had to overcome?
Carlos: Our first location was just 2,500 square feet and provided mostly Salvadoran foods. We quickly got feedback from customers who wanted to see more of "their food," foods from their countries in Central and South America, Mexico, not just Salvadoran. We worked quickly to adapt to the needs of our customer base.
Our other challenge was our lack of knowledge about the nuances of running a grocery store. Inventory, employees, food regulations, spoilage… there are a million moving pieces to a successful grocery store. My wife and I became students of the business – we attended every training class and seminar we could find on how to run a successful store. It quickly paid off.
And of course, the biggest challenge – then and now – is always capital. It takes money to run a business. When we started, a consultant said we needed $165,000 to open our doors. We bootstrapped everywhere we could and were able to start with $50,000. Everything we earned we put right back into the business. We didn't try to do it all at once – as the funds became available, we gradually began to expand.
Rod: What do you love most about building Todos Supermarkets?
Carlos: The people! I really appreciate the the chance to provide job opportunities to so many people in our community.
Today we have over 170 employees and a number of other contractors and partners that help Todos succeed.
The other wonderful thing is to see the sense of pride in the Latino community has in having a community grocery store that serves their needs. The customers and many employees act as they own the store and are always looking for ways for us to improve the experience.
At Todos, I get to work with my family every day. My wife, son and daughter all work in the family business. My customers are my friends. I am always listening and learning from them on how we can support our community. We give back to the community wherever we can.
Rod: What advice would you give someone considering starting a business?
Carlos: Know your customers and what they want and need. The needs of your customers should be central to every business plan you make. And give back to your community whenever possible. Helping others is key to helping yourself, and it builds good karma. Be a giver, and you will reap the rewards of your hard work.