Online Lenders Missing More Than Their Stock Targets
Rod Loges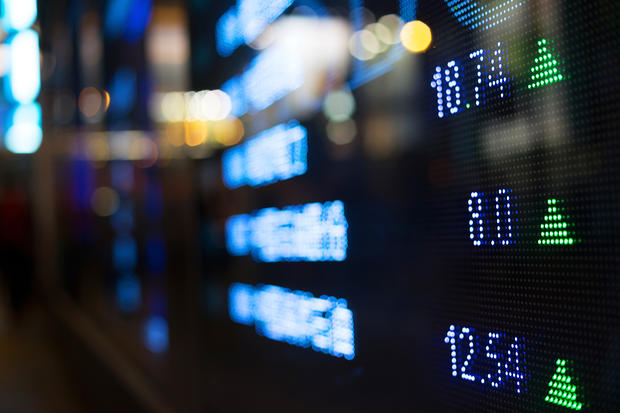 I can hear the raspy voice of my Grandpa Loges now: "Rod, you can't email a handshake!" I was reminded of these words of wisdom today as I read Forbes' article Once-Hot Online Lending Companies Go Cold In Face Of Skepticism highlighting the recent challenges facing two internet business lenders - lenders who on the surface seem to have it all.
What are they missing? Both Lending Club and On Deck Capital are great at marketing - everyone knows their names. But great marketing cannot sustain a business, a lesson that these companies and their investors are learning the hard way. They're missing the handshake.
Life and business are best enjoyed - and most profitable - when you are taking care of your One Degree relationships. It is through relationships that clients trust lenders to meet their needs and that lenders trust clients to pay off their loan responsibly. Some things you just can't learn in an algorithm.
At One Degree Capital we strive to build strong, valuable and profitable relationships with all of our One Degree stakeholders. The One Degree Way is more than our mantra, it's a core belief that instills trust in our clients, investors and vendors while serving the needs of what we consider not small but Significant Business Owners. Relationships build loyalty. Without loyalty what incentive does a client have to pay off a lender when things don't go as planned?
I continue to stand-by One Degree Capital's commitment to serve Significant Business Owners through One Degree, personal relationships.I hope that as an industry, lenders will seek ways to continue to capitalize on great innovations like online applications, electronic documents and electronic payments without losing the personal connections that cost lenders dearly in the long run.
If you have any ideas or suggestions on how we as an industry can build better One Degree relationships, drop me a line. Better yet, let's meet for coffee and a handshake.