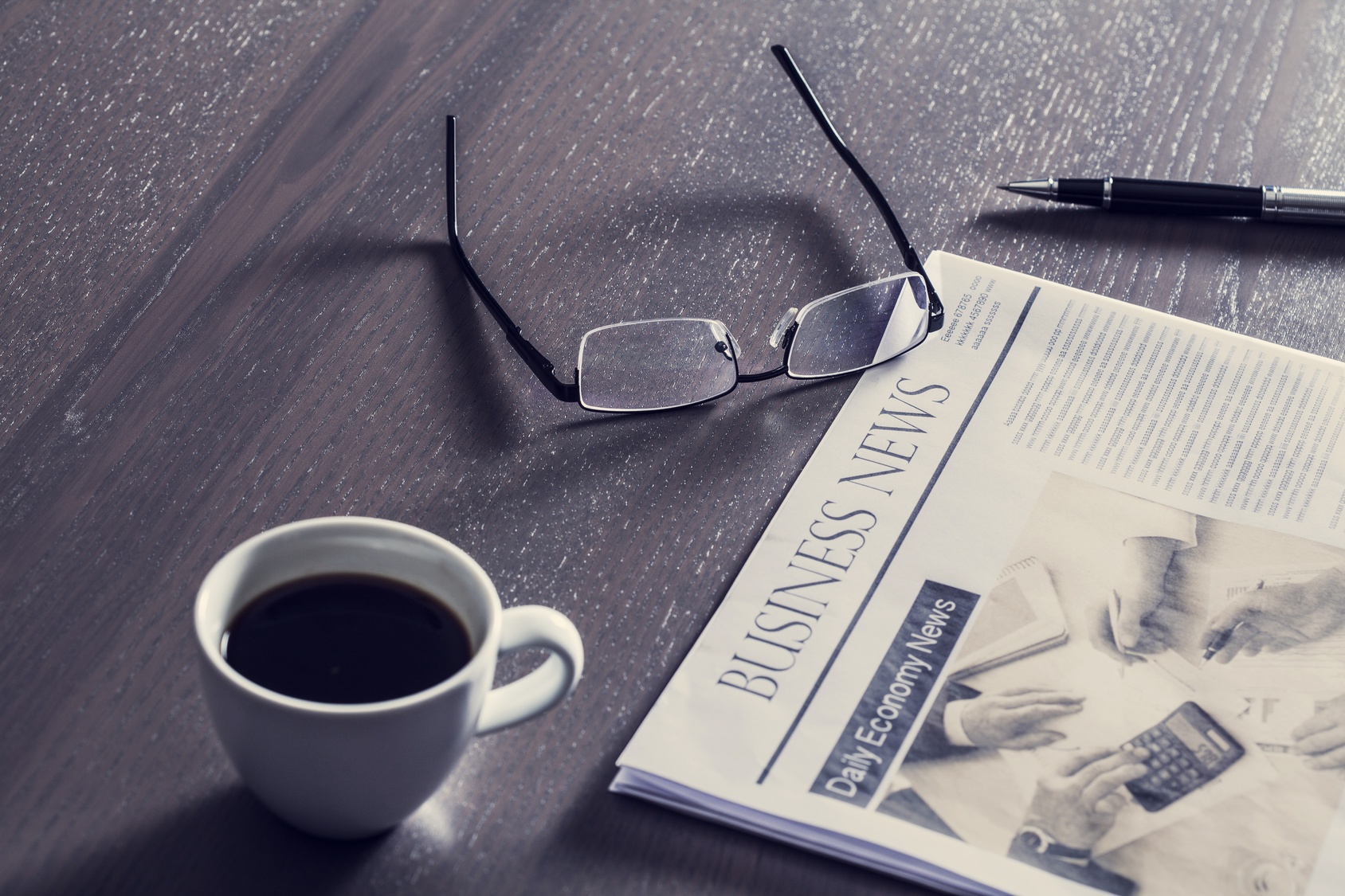 According to the ADP Research Institute's September 2016 Small Business Report®, small businesses with fewer than 50 employees added just 34,000 jobs in September. That is the slowest growth since December 2013, and continues a downward trend that began last April.
Is the slowdown pre-election jitters? Or post-summer slowdown? Only time will tell. Yet small businesses employ over half our nation's workforce, so these reports are worth monitoring closely.
Here is a rundown of key figures from the report (see bottom for link to full report):
Report Highlights:
MANUFACTURING DECLINES CONTINUE
The biggest declining employment category continues to be in manufacturing, a sector that has witnessed more declining months than gains during the past two years.
CONSTRUCTION SHOWS GROWTH
The construction industry shows its first sign of growth since spring, adding 11,000 jobs last month.
PROFESSIONAL/BUSINESS SERVICES CONTINUES TO DOMINATE
The Professional and Business Services category continues to outpace all other small business sectors, adding more jobs than construction, manufacturing, financial and trade/transportation/utilities combined.