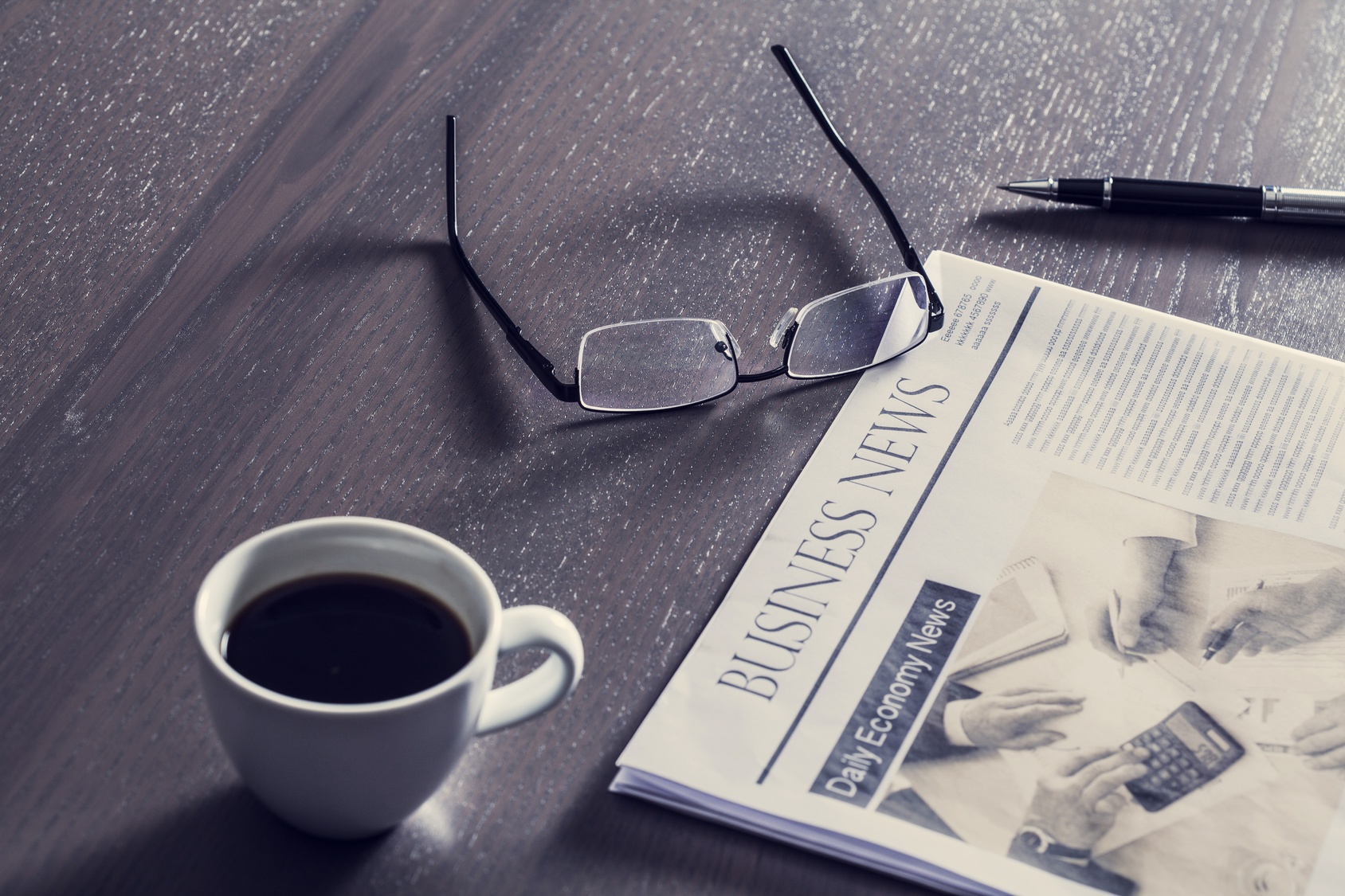 Georgia Tech's Financial Analysis Lab recently released a report showing improved cash flow positions for the software and tech hardware industries over the past year. According to the report, the primary drivers for this growth are increased revenue and free cash flow.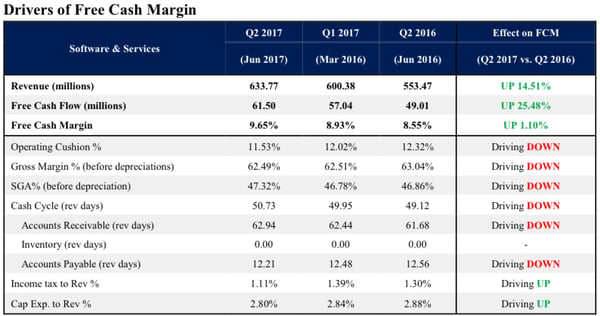 Source: Georgia Tech Financial Analysis Lab
Out of the 20 groups analyzed, 8 saw an improving cash margin, 5 a declining cash margin, and 7 that remained stable. Overall, the report shows evidence of a healthy economy that continues to improve.
A few of the report's highlights include:
Software and Services Up
Software and Services revenue is up 14.51% since last year and free cash flow is up 25.48%.
Biotech and 5 Other Down
Industries that saw a decline in their free cash margin were: Capital Goods; Transportation; Automobiles and Components, Pharmaceuticals, Biotech and Life Sciences; and Utilities.
Eight Industries Show Improvement
Industries showing improvement include: Energy; Consumer Services; Media; Retailing; Health Care Equipment & Services; Software & Services; Technology Hardware & Equipment; and Semiconductors & Equipment.