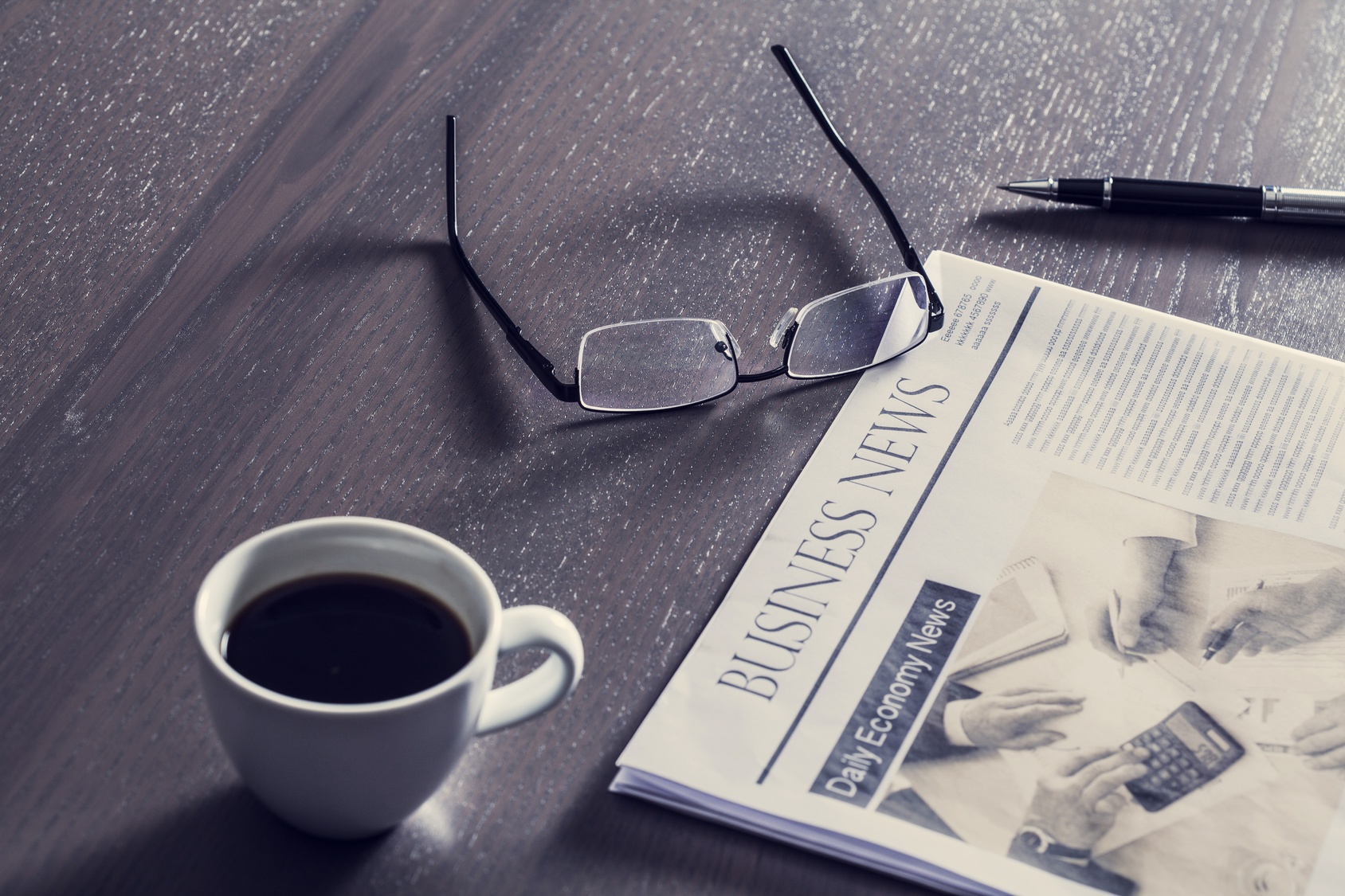 The National Federation of Independent Business released its quarterly Small Business Economic Trends Report, citing a mixed bag of economic indicators across a wide spectrum of topics.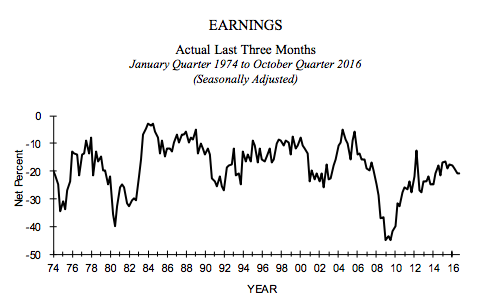 Source: NFIB Research Foundation
Overall, the Optimism Index rose 0.8 points this past quarter. While this is good news, the Index remains well under the average of 98 (NFIB has been tracking this Index for 42 years). All of these figures are pre-election, so it remains to be seen how the election results will factor in to the next quarterly report.
Highlights from NFIB Report:
TAXES, GOVERNMENT REGULATIONS CITED AS TOP CONCERNS
Of the small business owners surveyed 21 percent reported taxes were their number one business problem, with another 21 percent citing government regulations as their chief concern. Availability of qualified labor was third.
FEWER PRICE INCREASES
Only 15 percent of business owners surveyed indicated they plan to increase their prices over the next 3 months. This is down 3 points from the prior quarters survey.
NO CLEAR SALES DIRECTION
A nearly equal number of business owners expect sales to rise in the next 3 months as fall, making it tough to forecast sales expectations with any level of certainty.
INCREASED INVENTORY PLANS
In an unexpected positive swing, more surveyed business owners said they are planning to increase their inventory in the next 3 months.