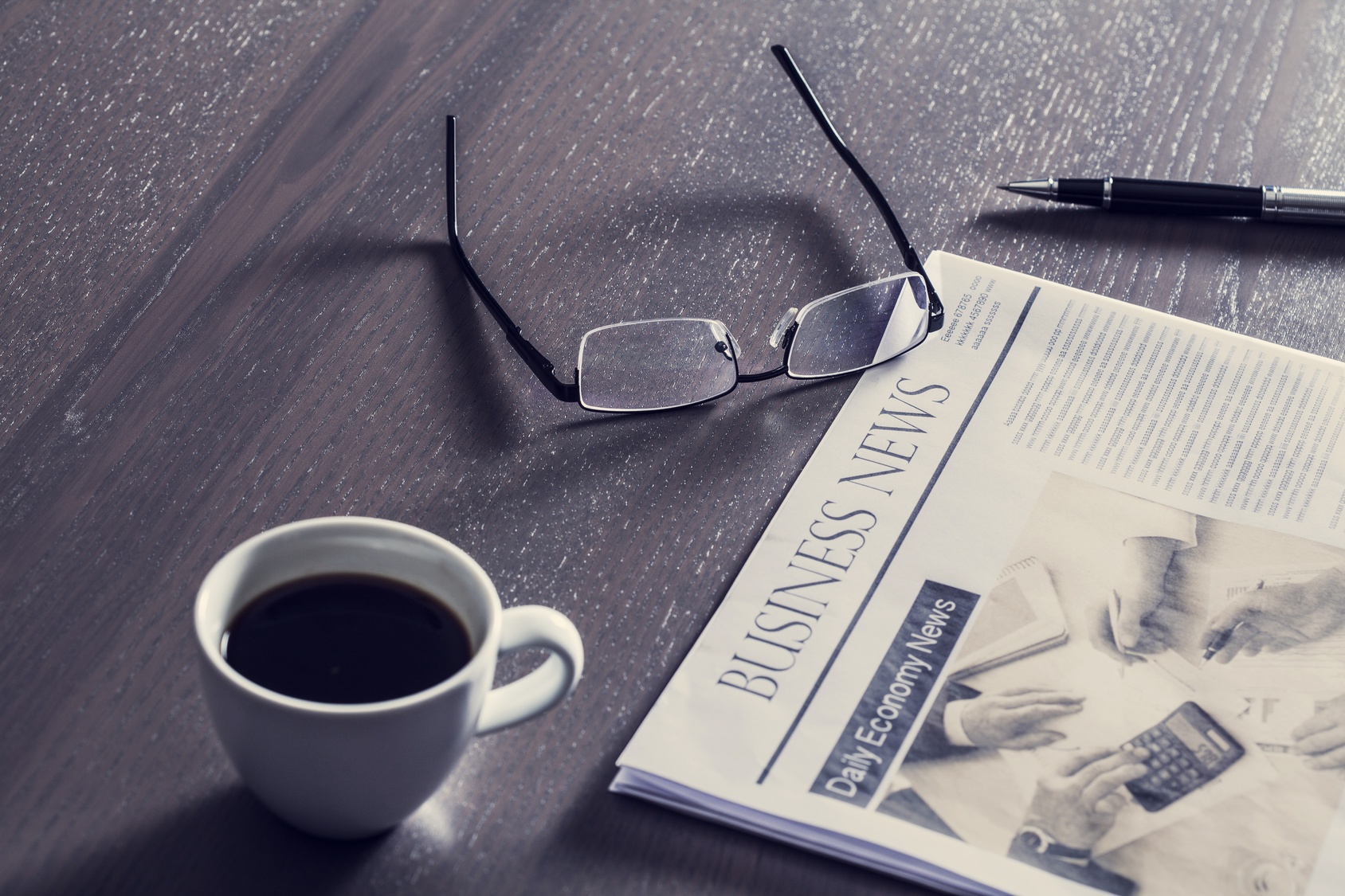 FOR IMMEDIATE RELEASE
Tysons, Virginia - August 22, 2018 - Rod Loges, Founder and CEO of One Degree Capital, is the most recent addition to the board of directors for the Tysons Regional Chamber of Commerce.
"The mission of the Tysons Regional Chamber is closely aligned with our company," explains Rod. "We are both focused on serving local business owners to help them grow. I believe that when our business community thrives the whole community benefits."
One Degree Capital joins the chamber after relocating its headquarters to the Tysons area earlier in 2018. "Being in Tysons makes good business sense," Rod continues. "Aside from the growth of businesses in the immediate vicinity it is a great location for bringing people together from other parts of the DC Metropolitan area. We love it here."
Rod looks forward to adding to the already healthy list of upcoming chamber events as he works with the board to explore more ways to serve the local business community.
About One Degree Capital
Headquartered in Tysons, Virginia, One Degree Capital is a privately funded direct lender dedicated to helping business owners get the right capital at the right time for their unique business needs. Established in 2010, One Degree Capital has helped over 5,000 business owners secure millions in capital through dozens of different financing vehicles including term loans, receivables financing, purchase order financing, SBA loans, real estate loans, asset based loans, lines of credit and unsecured working capital loans. For more information contact One Degree Capital at 1.703.579.6868.
Media Contact:
Jenn Mathis
1.703.579.6868
media@onedegreecapital.com
###