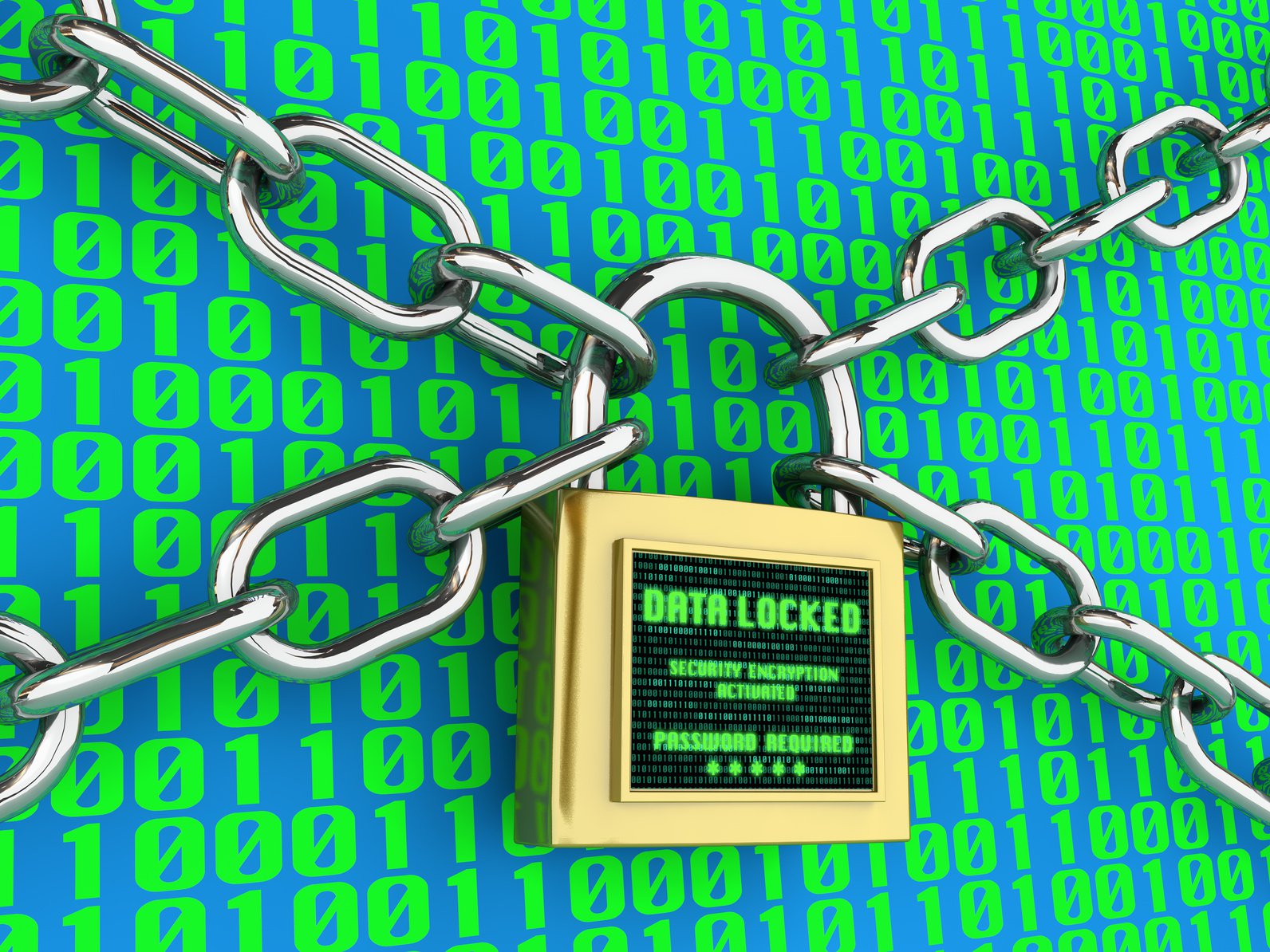 Your Credit Is Valuable to Your Small Business - Protect It!

**This post originally appeared in October 2016 - in light of the latest security breach of Equifax we are reposting it below.**


Yahoo. Verizon. Target (again). Point-of-Sale provider H&L... The list of companies admitting their customer data has been compromised continues to grow, and shows no sign of stopping.
As a small business owner, your personal credit is vital to the growth of your business. If you have credit challenges it is much more difficult to obtain a loan.
How To Protect Yourself
So what can you do to protect yourself? A "Security Freeze" completely locks down your credit report. When a company tries to inquire to Equifax, for example, an error is returned and no data is provided (the exception being companies that you already have credit with may check your credit anytime). This is the highest level of security, and does take some advance planning. You must unlock your report before someone is able to check your credit for a legitimate purchase.
If you are an impulse buyer who likes to sign up for store credit cards on the spot, this isn't for you (and if that is you, this tool may help control those impulse purchases).
Security Freezes, once placed, stay active until you turn them off. You can "unlock" your credit for a period of time (for example, 30 days while you shop for a new mortgage), or you can unlock your credit to a specific inquirer (for example, when you need to apply for a business loan from One Degree Capital!)
How To Place A Security Freeze
If you prefer to have someone handle details for you, check out credit protection sites such as Lifelock where, for a monthly fee, they will do the heavy lifting for you.
For those of us who prefer the DIY approach you can contact each bureau yourself and place your own freeze. Fees vary for setup, but most are free now. There is no charge for unlocking your credit, and no limit to the amount of times you can unlock it.
The whole process takes about 3-5 minutes per site.
Here are the links to each:
That's it! Each of these sites will give you a PIN to keep - don't lose it as it is the only way of unlocking your credit in the future.
Do You Really Need to Lock all Three Credit Bureaus?
Technically you do not have to, but that's the equivalent of bolting the front door of your house while leaving the back door wide open.
Be sure to keep any eye on your credit and watch for any anomalies. Visit www.AnnualCreditReport.com to check your credit for free once per year.